Pain and Depression: Antidepressants, An Aid to Opioid Cessation?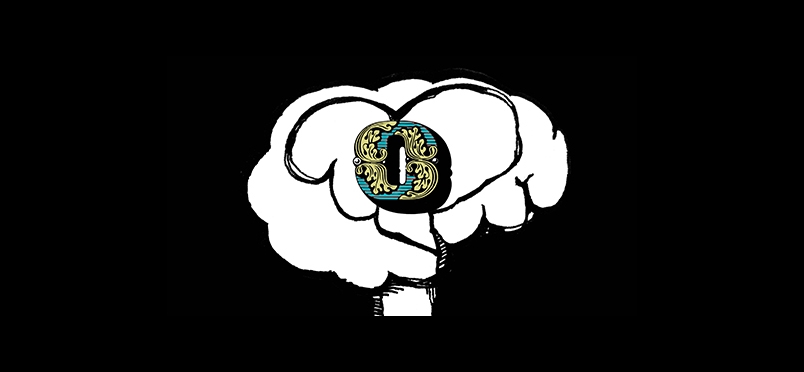 Clinical Focus on Depression Therapy May Help Reduce Opioid Use
Findings from a new study conclude that patients on long-term opioid therapy for noncancer pain and who also suffer from depression were more successful at stopping opioid use if they also adhere to a course of antidepressant medication. These patients, in turn, experienced a greater improvement in their symptoms of depression than did patients who did not stop taking opioids. Study author Jeffrey Scherrer, PhD, professor of family and community medicine at Saint Louis University, commented, "Depression can worsen pain and is common in patients who remain long-term prescription opioid users. Our study should encourage clinicians to determine if their noncancer pain patients are suffering from depression and aggressively treat patients' depression to reduce opioid use."  The findings are published in this month's edition of the British Journal of Psychiatry.
Dr. Scherrer and coauthors from Saint Louis University used medical data from a random sample of 500,000 Veterans Health Administration patients who were diagnosed with depression following 90 days or more of continuous opioid use for noncancer pain. The odds of opioid cessation were contrasted between patients who adhered to a routine of antidepressant medication and those who did not. While noting that additional prospective studies of the relationship are needed, Dr. Scherrer said that the team's findings suggested that "Effective depression treatment may break the mutually reinforcing opioid-depression relationship and increase the likelihood of successful opioid cessation."
Read a news story about the findings.
The journal abstract may be read here. 
Did you enjoy this article?
Subscribe to the PAINWeek Newsletter
and get our latest articles and more direct to your inbox