Overprescribing is a Problem, According to New State Law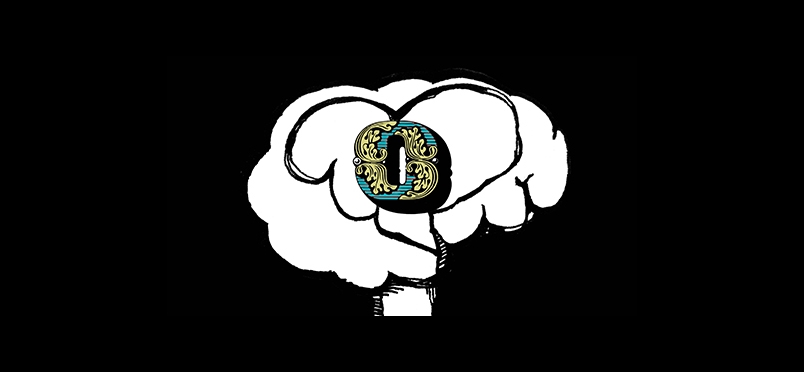 Are Prescribers in North Carolina in Violation of New State Law? Hard to Tell, Hard to Enforce
On January 1, 2018, the Strengthen Opioid Misuse Prevention (STOP) Act became law in North Carolina. The law limits initial opioid prescriptions for acute pain treatment to a 5-day supply, with a 7-day limit for treatment of postoperative pain. With respect to opioid therapy for chronic pain, prescriptions in excess of 30 days' supply must be authorized by a supervising physician, who must also be consulted every 90 days for patient re-evaluation. But a report from the State Department of Health and Human Services (DHHS) and data from the state's largest insurer, Blue Cross and Blue Shield, are reporting that thousands of doctors are overprescribing in violation of the law. The State Medical Board, however, is questioning both the accuracy of the information, and the ability of the Board to enforce compliance with the law.
The North Carolina Medical Board initiated 2,500 investigations in 2017 but lacks the resources to double or triple its workload as the initial prescribing data may suggest. Board spokesperson Jean Fisher Brinkley commented, "We have this big new law that changes how doctors prescribe for acute pain. It turns out it's a bear to enforce. Investigating every prescriber on the DHHS report is simply not feasible." But the Board additionally questions the accuracy of the information from both sources, noting that thousands of the reported prescriptions that exceed the limit are likely legitimate. And one family physician who has been actively engaged in education on the provisions of the new regulations reports ongoing confusion on the part of prescribers over those details. 
Read more about the North Carolina experience.
Did you enjoy this article?
Subscribe to the PAINWeek Newsletter
and get our latest articles and more direct to your inbox