Overdose Risk: Opioids and Benzodiazepines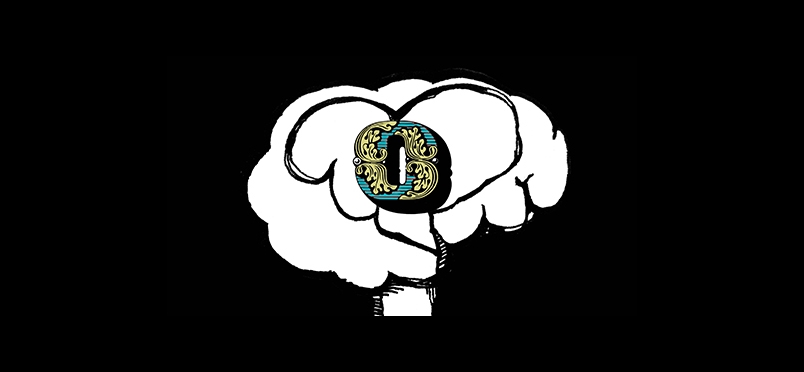 Opioid Related Overdose Up to 5X Higher With Concurrent Use
Although the CDC has issued recommendations against taking opioids with benzodiazepines, almost 25% of Medicare patients who are prescribed opioids are also getting prescriptions for benzodiazepines. Now, results from a study conducted at the University of Pittsburg School of Pharmacy confirms the advice: in the first 3 months of concurrent use, the risk of opioid overdose is 5 times higher in comparison to patients taking only opioids. Lead author Inmaculada Hernandez, PharmD, PhD, assistant professor at the School of Pharmacy, commented, "Moving forward, policy interventions should focus on preventing concurrent exposure instead of simply reducing the length of time patients use both drugs." The conclusions were published last week in JAMA Open Network.
The study assessed Medicare Part D data from 2013-2014 on some 71,000 recipients average age 66.5 years. Recipients were categorized into those taking only opioids at the time of overdose, and those taking both opioids and benzodiazepines. The latter group was further divided according to the cumulative number of days that they had supplies of both medication types. Beyond the quintuple risk in the first 90 days, patients with up to 180 days of concurrent use had double the risk of overdose, compared to patients using only opioids. The team also reported that the likelihood of concurrent benzodiazepine and opioid use increased with the number of prescribers treating the beneficiary. Senior author Yuting Zhang, PhD, director, Pharmaceutical Economics Research Group, Health Policy and Management, Pitt Graduate School of Public Health, said, "These findings demonstrate that fragmented care plays a role in the inappropriate use of opioids and having multiple prescribers who are not in communication increases the risk for overdose."
Read about the study findings.
The journal article may be read here.
Did you enjoy this article?
Subscribe to the PAINWeek Newsletter
and get our latest articles and more direct to your inbox