Overdose! Are Drug Users the Best First Responders?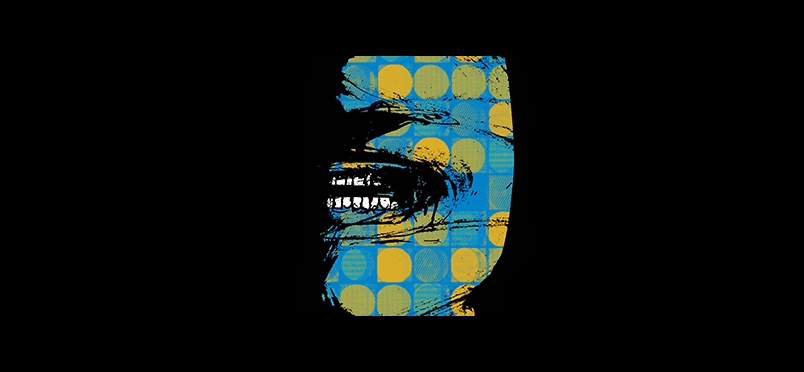 Fellow Drug Abusers May Be Best Positioned to Administer Naloxone
Because they are likely to be at the scene of an overdose when it occurs, fellow drug users may be the most suitable targets for naloxone training, according to conclusions from a new study conducted at Johns Hopkins Bloomberg School of Public Health. In interviews with 450 drug users in the Baltimore area, the researchers found that those who reported witnessing the most overdoses in others were also those who engaged in riskier, more public drug abuse themselves. Senior author Carl Latkin, PhD, professor in the Department of Health, Behavior and Safety at the Bloomberg School, commented, "…from a public health standpoint we need to figure out which users are most likely to witness other users' overdoses and thus be in position to revive them. Our results indicate that the likeliest overdose witnesses are the heavier users who use in a wider range of settings." The conclusions are published in the journal Substance Abuse.
Naloxone can quickly address respiratory depression and restore breathing and consciousness in cases of opioid overdose—but only if administered in the brief window of opportunity. Like other states, Maryland sanctions naloxone training and distribution programs, and makes the agent available without a prescription. But directing limited supplies for maximum effect is an issue that the current research sought to address. Of the 450 participants interviewed, 75% reported witnessing an overdose, and 12% had witnessed more than 5 overdose incidents. Not surprisingly, these individuals were also those who used drugs in a greater variety of settings, such as restrooms and abandoned buildings. Dr. Latkin observed: "Drug users have consistently demonstrated their abilities to help others prevent HIV and treat overdose victims." But he also cautions, "Training users to administer naloxone and distributing it in affected areas is no guarantee that these users will have it with them when needed."
Read a news story about the recommendations.
The journal abstract may be read here.
Did you enjoy this article?
Subscribe to the PAINWeek Newsletter
and get our latest articles and more direct to your inbox