Osteolysis Risk: Predicting Bone Loss After Hip Replacement Surgery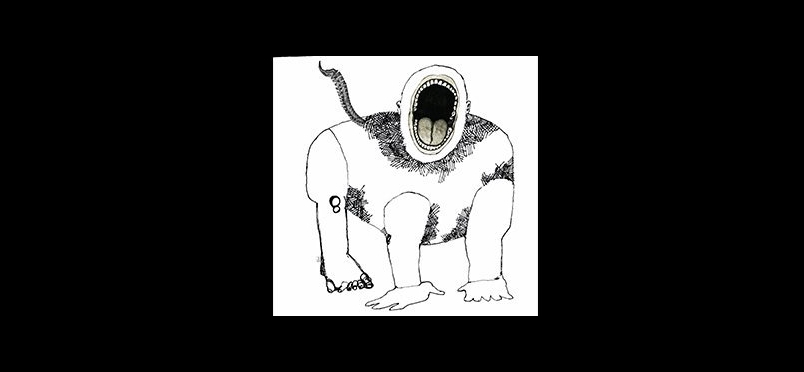 Better Screening of Surgical Candidates and Improving Post-Surgical Care
New research findings published by a team from Rush University Medical Center highlight two biomarkers that can identify the likelihood of osteolysis in patients who have undergone, or are candidates for, hip replacement procedures. Osteolysis results in weakened bones, and occurs when the rate of bone resorption exceeds the rate of new bone formation. For patients with hip replacements, it can result in a loosening of the artificial joint and prompt a need for revision surgery to correct. Of the more than 400,000 hip replacement procedures performed each year in the US, some 10% fail within 10 to 15 years, substantially due to osteolysis. The combined factors of an ageing population, higher average weight, and increased activity levels in older adults are projected to increase the number of replacement procedures by 174% by 2030, with a proportional increase in the rate of revision surgeries. Co-author Joshua Jacobs, MD, char of the Rush Department of Orthopedic Surgery commented "We need to find effective strategies to handle this demand. These joints need to last, if possible, for the rest of a patient's life."
The study made use of preserved urine specimens from 26 hip replacement patients than had been collected annually between 1989 and 1997 for a different research effort. 16 of these eventually developed osteolysis.  Drawing on a previous review of medical literature, 40 possible biomarkers of osteolysis were identified, and higher levels of two, the connective tissue protein alpha CTX (a marker for bone resorption) and the immune response protein interleukin 6 (a marker of inflammation) were highly accurate in identifying patients at risk for osteolysis. The combination was detectable in patients up to six years before they were diagnosed with osteolysis. Senior author D. Rick Sumner, PhD, chair of the Department of Cell & Molecular Medicine at the Rush Medical College summarized "We are hopeful that early biomarkers for implant loosening will alert surgeons to be especially vigilant in their follow-up of at-risk patients and may eventually lead to treatments delaying or avoiding the need for revision surgery." The findings were published last week in the Journal of Orthopaedic Research.
Read a news story about the research findings.
The journal abstract may be read here.
Did you enjoy this article?
Subscribe to the PAINWeek Newsletter
and get our latest articles and more direct to your inbox