Osteoblasts May Help Bone Loss Therapy for Osteoporosis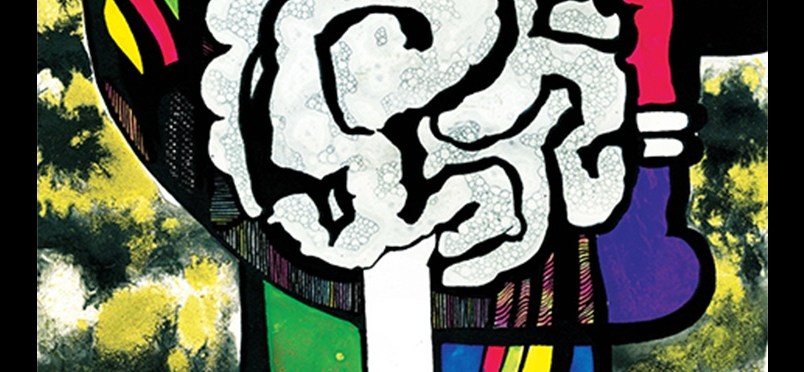 Study Illuminates Molecular Mechanism Underlying Age-Related Osteoporosis Risk
A previously unknown mechanism associated with risk for development of osteoporosis, a major health concern for older adults, has been identified through new research from University of Alabama at Birmingham. In their study of mouse models, the team found that the protein Cbf-beta regulates the action of progenitor cells responsible for creating bone-producing cells known as osteoblasts, and that in its absence, fat cells are created and accumulate in the bone marrow. Aged mice were found to have dramatically lower levels of Cbf-beta than did younger mice. Maintaining Cbf-beta levels may thus represent a novel target for bone loss therapy in humans, according to the findings. The work was published in Proceedings of the National Academy of Sciences.
The study focused on the progenitor cells for osteoblasts, which are bone marrow mesenchymal stem cells. These cells can also produce 3 other cell types, including fat cells, and the molecular mechanism controlling the decision was found to be associated with Cbf-beta. By deleting Cbf-beta at various points of osteoblast lineage, the team found that the mouse models showed osteoporosis with accumulating fat cells in the bone marrow. According to the study abstract, "The insights resulting from this study will fill an important knowledge gap and may facilitate the development of novel bone loss therapeutics that minimize the adverse side effects on bone homeostasis."  
Read a news story about the findings.
The journal abstract may be read here.
Did you enjoy this article?
Subscribe to the PAINWeek Newsletter
and get our latest articles and more direct to your inbox