Oral vs Intravenous Acetaminophen for Pain Relief—Does it Matter?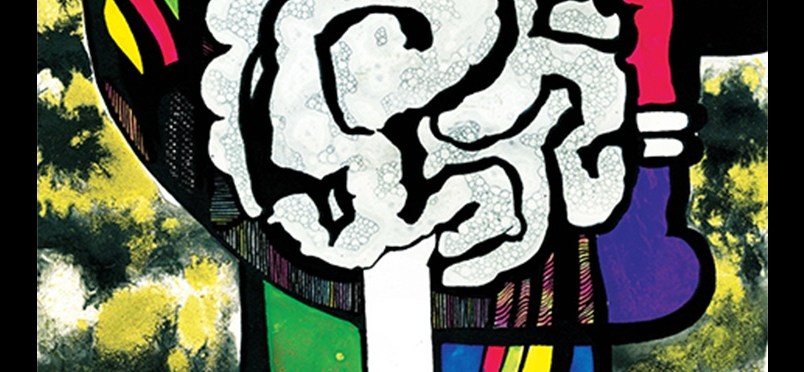 Randomized Double-Blind Study Says Pick the Cheaper, Easier Route
One consequence of the public health crisis of opioid abuse has been an increased interest in the practice of multimodal analgesia for postsurgical pain management. Jacques YaDeau, MD, an anesthesiologist at Hospital for Special Surgery (HSS) in New York, remarked, "How to optimize multimodal therapy for a given patient remains a 'Holy Grail' of research for this field. At HSS, there is ongoing research on this topic, including both randomized trials and 'big-data' analysis." Geoffrey Westrich, MD, Director of Research for the Adult Reconstruction and Joint Replacement Service at HSS, added, "A multifaceted pain management plan is standard for all patients having joint replacement surgery at HSS. Known as 'multimodal analgesia,' it entails the use of several different anesthetic agents and medications both during and after surgery to control pain and reduce side effects." To that end, Westrich and YaDeau presented findings from a recently completed study of acetaminophen routes of administration at the annual meeting of the American Academy of Orthopaedic Surgeons.
In the study, 154 patients who underwent hip replacement surgery at HSS were randomized to receive either intravenous acetaminophen or oral form acetaminophen as part of the hospital's standard multifacted pain control protocol. Each cohort also received the other route of administration in placebo form. The research team had hypothesized that intravenous administration would provide better pain control, due to faster entry into the bloodstream; however, pain scores reported by both groups were the same. Dr. Westrich concluded, "Patients in both groups had low pain scores with activity, minimal opioid-related side effects, and limited opioid usage. At a time when healthcare costs are increasingly under the microscope, the study supports the use of oral acetaminophen, which is less costly and less invasive to administer." The findings were also published online in the Journal of Arthroplasty.
Read more about the study.
The article abstract may be read here.
Did you enjoy this article?
Subscribe to the PAINWeek Newsletter
and get our latest articles and more direct to your inbox