Opioids and the Socially Disadvantaged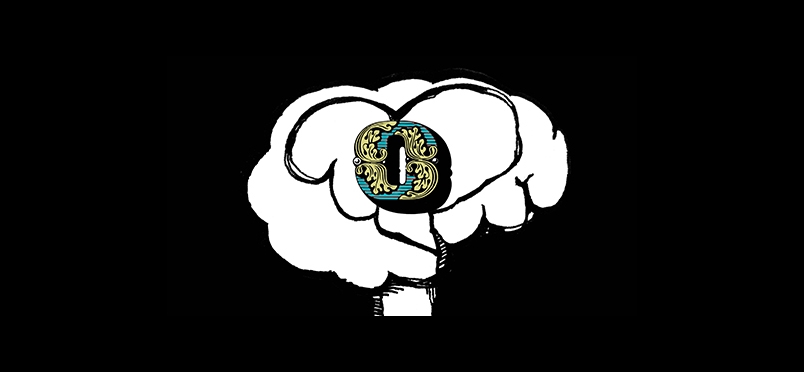 Higher Self-Reported Anxiety and Depression
Pain, chronic pain, anxiety, depression, opioids. A study presented at the Association of Academic Physiatrists Annual Meeting linked all of those to "the socially disadvantaged" and stated that more needs to be done to improve patient outcomes. A  lack of access to nonpharmacological therapy, such as counseling, physical therapy, or injections was seen, along with insufficient insurance. Abby L. Cheng, MD, Co-Director, Physiatry Resident Musculoskeletal Research, at Washington University in St. Louis School of Medicine, commented, "We wondered if these patients were continuing to routinely use opioid medication because they and their doctors felt it was the only pain management treatment that was realistically available for them."

The researchers complied data from 2000 to 2019 from one academic medical center. Patients with chronic musculoskeletal pain were split into two groups, those with and without chronic opioid therapy and compared where they lived, self-reported health information, opioid use, etc. The study concluded that, "Compared to patients not routinely taking these drugs, people on chronic opioids were more likely to live in a zip code within the most socially disadvantaged national quartile." Those on chronic opioid therapy also reported higher levels of anxiety, depression, and pain interference affecting their quality of life. The study calls for non-opioid options when appropriate, along with better insurance to encourage multidisciplinary treatments.
Read the press release.
Did you enjoy this article?
Subscribe to the PAINWeek Newsletter
and get our latest articles and more direct to your inbox