Opioids and the NOPAIN Act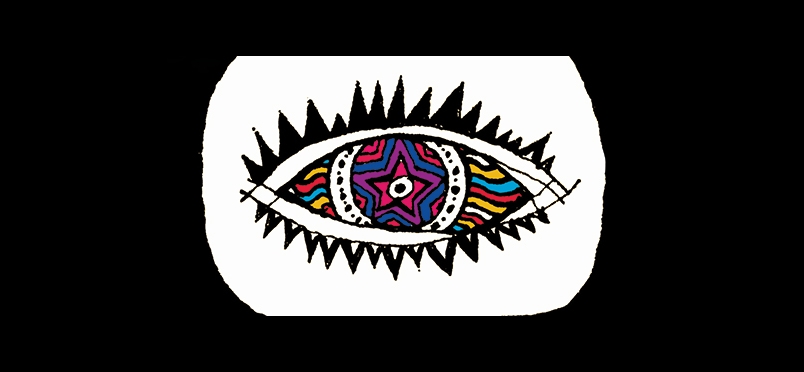 Non-Opioids Prevent Addiction in the Nation
The Non-Opioids Prevent Addiction in the Nation (NOPAIN) Act was recently introduced into the House of Representatives, after working its way through the senate. Its goal? To make it easier to access non-opioid pain management treatments. The Act hopes to "address payment disincentives for practitioners to prescribe non-opioid treatment alternatives in surgical settings by requiring the Centers for Medicare & Medicaid Services (CMS) to place non-opioid treatments on par with other separately paid drugs and devices in Medicare Part B." It has gained the support of the American Association of Nurse Anesthetists (AANA).

The president of AANA, Steven M. Sertich, CRNA, MAE, JD, Esquire, commented: "As anesthesia experts, Certified Registered Nurse Anesthetists (CRNAs) are uniquely qualified to help alleviate the opioid crisis by using non-opioid and opioid-sparing anesthetic techniques and by partnering with other healthcare professionals to provide a holistic approach to patient care. This bipartisan legislation will help increase access to non-addictive therapies and can lead not only to less addiction, but can also decrease post-operative complications."
Read the press release.
Did you enjoy this article?
Subscribe to the PAINWeek Newsletter
and get our latest articles and more direct to your inbox