Opioid Dependence Depends on Type of Surgery?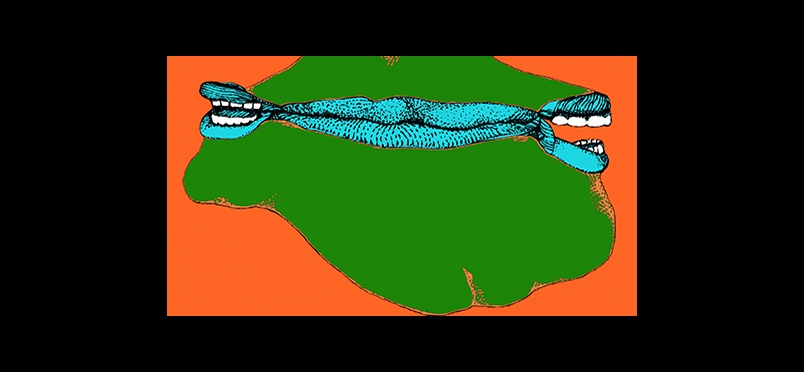 High Risk of Persistent Opioid Use in Heart or Lung Surgery Patients
Newswise — The amount of opioids prescribed for patients after heart and lung surgery has a direct relationship with the risk for opioid dependency and "persistent opioid use" several months after the operation, according to research published online today in The Annals of Thoracic Surgery.
"Our data show that patients undergoing heart and lung surgery are at a relatively high risk of developing persistent opioid use—in some cases twice as high as after general surgery," said Alexander A. Brescia, MD, MSc, from the University of Michigan Medicine in Ann Arbor. "This study also demonstrated that a higher prescription amount is associated with persistent opioid use 3 to 6 months after surgery, a time when patients should not still need opioid medication for postsurgical pain—confirming that patients who are prescribed more opioids use more opioids."
Dr. Brescia and colleagues examined insurance claims data from a nationally represented population of Medicare beneficiaries who underwent heart or lung surgery between 2009 and 2015. A total of 24,549 "opioid-naïve" patients who filled an opioid prescription between 30 days before surgery and 14 days after discharge were included in the analysis.
The researchers found that approximately 1 in 7 patients who underwent lung surgery (15.7%) and 1 in 8 patients who received heart surgery (12.5%) became new persistent opioid users for many months after surgery. According to Dr. Brescia, "new persistent opioid users" describes patients who were not taking opioids before surgery, underwent surgery, took opioid pain medication, and continued to use the opioid prescription after the operation, even after all wounds had healed and physical recovery was complete.
From Prescription to Dependence
Opioids are powerful narcotic drugs intended to decrease pain, but they also can lead to dependence, opioid use disorder, and addiction if not taken with care. In fact, the study showed a strong association between the amount of opioids prescribed and the rate of new persistent use in the early postsurgical period. Patients who were prescribed more than 60 pills experienced a nearly two-fold risk of chronic opioid use compared to those who were prescribed 27 or fewer pills (19.6% vs. 10.4%).
"High amounts of opioid pain medication after surgery can place patients at risk of persistent opioid use extending well beyond the expected period of recovery from surgery," said Dr. Brescia.
Number of Pills Doesn't Tell the Whole Story
In addition to the size of the prescription, other risk factors for opioid abuse included prescription timing (filling prescriptions preoperatively instead of postoperatively), open surgical approach, race, younger age, female gender, socioeconomic status, tobacco use, and gastrointestinal... 
Read full press release on Newswire.
Did you enjoy this article?
Subscribe to the PAINWeek Newsletter
and get our latest articles and more direct to your inbox