Opioid Abuse Programs and Policies—We're Missing the Boat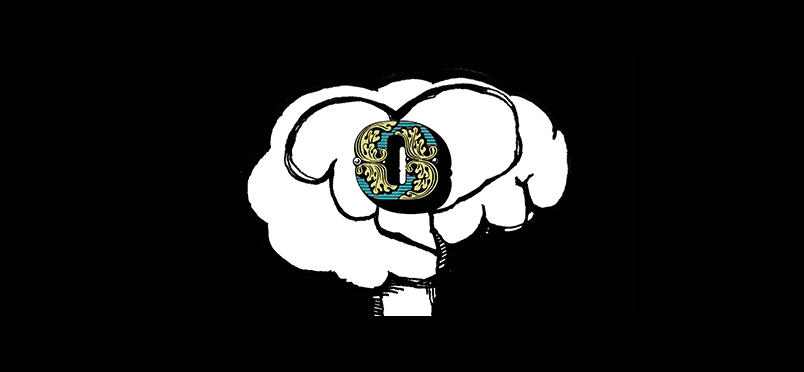 Study Calls for Redirection of Treatment Efforts to Target Illicit vs Prescription Abuse
A study led by researchers from Penn State College of Engineering, in collaboration with colleagues from Harvard Medical School, Massachusetts General Hospital, and Boston University Medical School, has returned alarming—and discouraging—conclusions on efforts to intervene in the crisis of opioid abuse. The team's examination of outcomes from current programs and policies that espouse limits on dispensation of prescription opioids concludes that these are increasingly mistargeted and will fail to stem a rising rate of overdose fatalities in the coming years. Lead author Qiushi Chen, PhD, assistant professor in the department of industrial and manufacturing engineering at Penn State, observed, "The majority of overdose deaths are now from illicit opioids, such as heroin and fentanyl, instead of prescription opioids, and this changing nature of the epidemic has reduced the potential impact of programs targeting prescription opioids." Conclusions from the study were published earlier this week in JAMA Network Open.
The study considered data from the Centers for Disease Control and the National Survey on Drug Use and Health and applied a mathematical model to project future trends in overdose fatalities from specific types of opioids. The authors predict a 147% increase in overdose deaths by the year 2025, 80% of which will arise from misuse of illicit opioids like fentanyl or heroin. Modeling the likely impact of reducing prescription opioid misuse, the study concludes that these programs will affect the rising death rate by 5% at best. Coauthor Marc LaRochelle, MD, MPH, assistant professor at Boston Medical Center, remarked, "This study demonstrates that initiatives focused on the prescription opioid supply are insufficient to bend the curve of opioid overdose deaths in the short and medium term. We need policy, public health, and health care delivery efforts to amplify harm reduction efforts and access to evidence-based treatment." 
Read about the recommendations.
The journal article may be read here.
Did you enjoy this article?
Subscribe to the PAINWeek Newsletter
and get our latest articles and more direct to your inbox