A Novel Drug Target for Pain, Memory, and Nicotine Addiction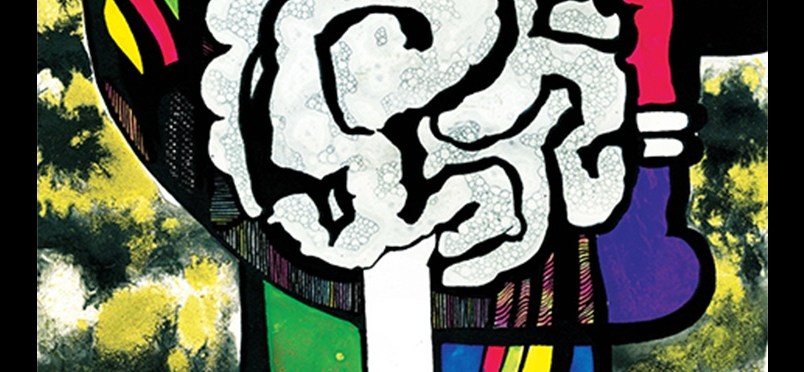 Nicotinic Acetylcholine Receptors May Hold the Common Key
Researchers from Texas A&M University are seeking to develop new drugs that alter the function of nicotinic acetylcholine receptors in the brain which, if successful, may result in new treatment options for conditions that include nicotine addiction, Alzheimer's, and other memory disorders, as well as chronic pain. Author Ayman Hamouda, BPharm, PhD, explained, "Based on their location and subunit composition, nicotinic acetylcholine receptors have different functions, biophysical properties, and pharmacological characteristics. We're trying to develop drugs to modulate those functions, but in a far more selective way than anything currently on the market." In results of their work published last week in the Journal of Biological Chemistry, Hamouda's team announced the identification of a novel binding site that may advance the realization of this objective.
With the identification of a target binding site, the team have engaged additional colleagues at the Texas A&M College of Pharmacy to synthesize compounds that can address it. A characteristic of Alzheimer's is a decrease in the number of nicotinic acetylcholine receptors, and by inducing the remaining receptors to work harder, such a compound could work to mitigate the symptoms of the disease and enhance memory. The team is also investigation the antinociceptive effects of regulating a particular nicotinic acetylcholine receptor, with the goal of identifying opioid-sparing approaches to pain modulation. 
Read more about the new drug discovery.
The journal abstract may be read here.
Did you enjoy this article?
Subscribe to the PAINWeek Newsletter
and get our latest articles and more direct to your inbox