Nonopioid Alternatives: Another Step in the Search for a New Molecule?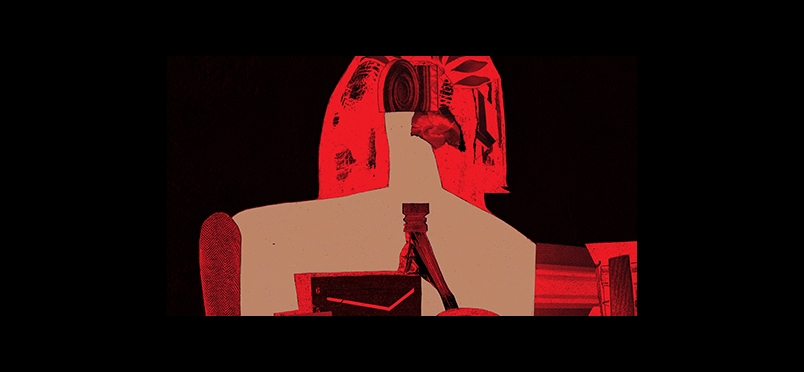 Research Team to Test Efficacy of New Compound for Some Chronic Pain Conditions
A research team from University of California, San Diego and the Virginia Tech School of Neuroscience will be working to test the efficacy of a new compound discovered by the National Institutes of Health as a nonopioid treatment alternative for chronic pain. The compound, ML351, inhibits the production of the enzyme 15-Lipoxygenase-1 that, in turn, synthesizes bioactive lipids that are contributors to chronic pain. Ann Gregus, PhD, a research scientist at Virginia Tech, remarked "Our goal is to demonstrate the preclinical efficacy of ML351 for chronic pain that does not respond to nonsteroidal anti-inflammatory drugs and might otherwise be treated with opioids." An article detailing the team's findings from trials of the new compound in rat models was published earlier this month in the journal PAIN.
The authors note in their abstract that "Although nonsteroidal anti-inflammatory drugs are the first line of therapeutics for the treatment of mild to moderate somatic pain, they are not generally considered to be effective for neuropathic pain." ML351 targets a different signaling pathway that may contribute to chronic pain that is unresponsive to these anti-inflammatories or to steroids. Additionally, it may serve as a viable alternative to opioid medications, about which co-author Matt Buczynski, PhD, assistant professor of neuroscience at Virginia Tech observed "While opioids are highly effective medications, concerns regarding danger of their misuse have reached a fever pitch. Thus, there is critical need of novel nonopioid treatments for the effective management of chronic pain."
Read about the research.
The journal abstract may be read here.
Did you enjoy this article?
Subscribe to the PAINWeek Newsletter
and get our latest articles and more direct to your inbox