NICE Guideline for Pelvic Floor Dysfunction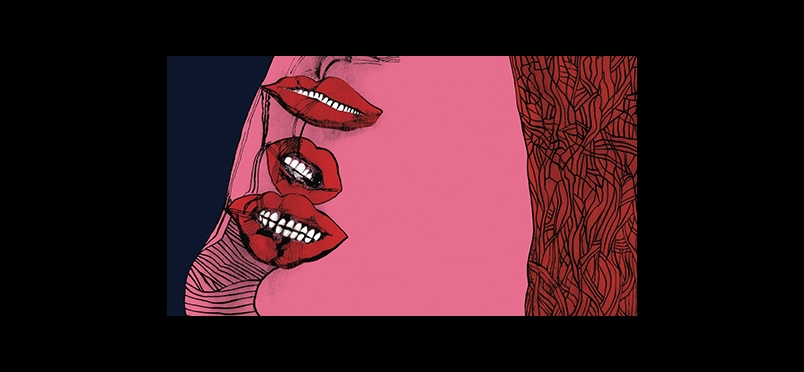 Consultation to Improve Awareness of Pelvic Floor Health
A draft of a guideline from NICE—the United Kingdom's National Institute for Health and Care Excellence—has been completed. Its title is "Pelvic floor dysfunction: prevention and non-surgical management"; it seeks to educate and to clarify the problem that too many women face. The guideline recommends preventive pelvic floor muscle training during a 3 month supervised program offered to women halfway through a pregnancy, if their sister or mother has pelvic floor dysfunction.

"Pelvic floor dysfunction is a common and often debilitating set of symptoms that can result in many issues for women," stated Professor Gillian Leng, chief executive of NICE. "This draft guideline aims to raise awareness of non-surgical management options so that women are better informed about effective options to address pelvic floor dysfunction." The writers of the guideline are asking stakeholders to comment on the draft. "We are keen to hear views from stakeholders and the wider community on these draft recommendations and would encourage as many organisations and people as possible to contribute to the consultation."
Read the press release.
Did you enjoy this article?
Subscribe to the PAINWeek Newsletter
and get our latest articles and more direct to your inbox
Holly Caster