Nerve Compression Headache Surgery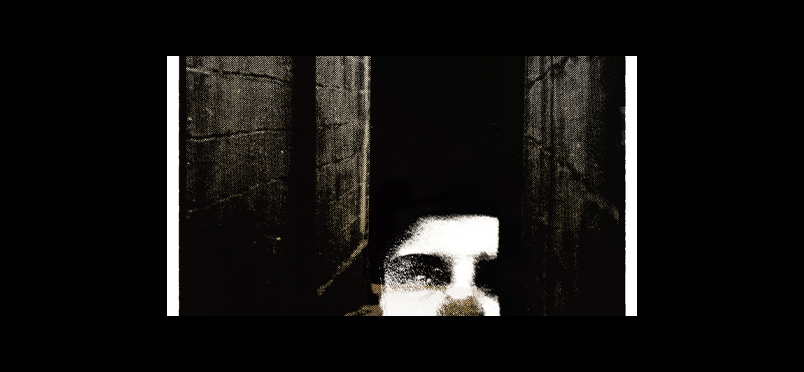 Nerve compression headaches. Will surgery help those undergoing trigger-site deactivation? The journal of Plastic and Reconstructive Surgery reports a novel way to evaluate a patient's potential response to surgery: pain drawings as interpreted by artificial intelligence. Asking patients to draw their pain is nothing new, but the interpretation of those drawings, for which clinical experience is needed, can be difficult. A pattern recognition tool may now assist practitioners. 131 patient pain drawings with 24 features that highlighted the location of the pain were used to train a machine to interpret pain patterns.

"Patient drawings of headache pain are useful in identifying patients who are more or less likely to have a good response to headache surgery," stated Lisa Gfrerer, MD, PhD (Weill Cornell Medicine), and William G. Austen, Jr., MD (Massachusetts General Hospital). "The machine learning framework evaluated in our study can automatically interpret pain drawings, and appears most accurate in predicting patients who will not achieve a good reduction in headache activity after nerve decompression surgery." The study concluded, "AI algorithms can be used to interpret patient pain drawings and correlate pain patterns with surgical outcomes. In concert with other important screening variables, this technology allows practitioners with limited clinical experience, and even patients, to determine candidacy for surgery and initiate referral to a specialist."
Read the journal article.
Read the press release.
Did you enjoy this article?
Subscribe to the PAINWeek Newsletter
and get our latest articles and more direct to your inbox
Holly Caster