Negatives of Medical Marijuana for Chronic Pain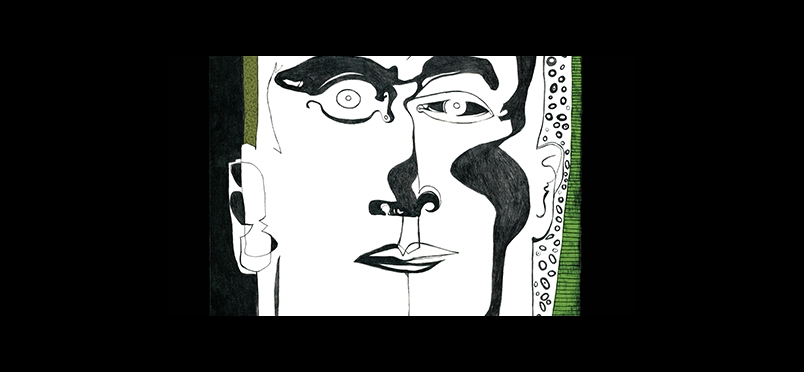 The Need to Increase the Warnings of Worsening Symptoms
Bracing statistics from the journal Addiction show that medical marijuana to combat chronic pain has, for some patients, negative consequences. In a group of 527 people—82% white, 49% male, average age 45.6 years—looking to be certified or recertified for medical marijuana it was found that over 40% experienced withdrawal symptoms. Other findings:
Approximately 10% of patients said there were negative changes to their mental state, energy levels, mood, sleep, and appetite over a 2 year course of cannabis use
Patients may not be able to distinguish withdrawal symptoms from their underlying condition
Those who perceive cannabis as "harmless" are incorrect

Analysis leader Lara Coughlin, PhD, commented that "Some people report experiencing significant benefits from medical cannabis, but our findings suggest a real need to increase awareness about the signs of withdrawal symptoms developing to decrease the potential downsides of cannabis use, especially among those who experience severe or worsening symptoms over time." The study concluded, "Adults with chronic pain seeking medical cannabis certification or re‐certification appear to experience mild to severe withdrawal symptoms. Withdrawal symptoms tend to be stable over a 2‐year period, but younger age is predictive of worse symptoms and of an escalating withdrawal trajectory."
Access the journal article.
Read the full press release on Newswise.
Did you enjoy this article?
Subscribe to the PAINWeek Newsletter
and get our latest articles and more direct to your inbox