Music Therapy for Sickle Cell Patients: An Alternative Pain Management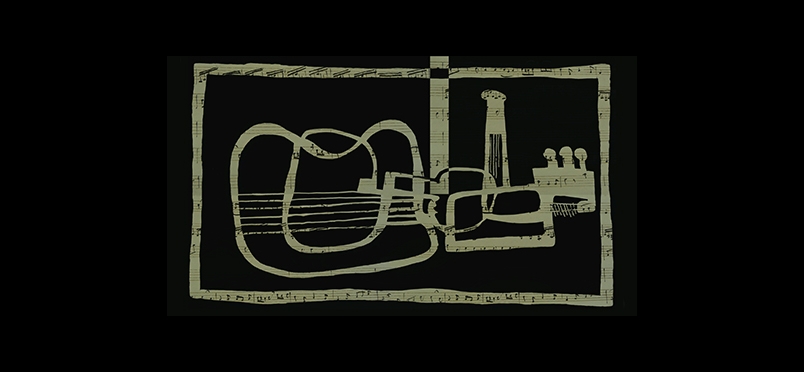 Randomized Controlled Trial Supports Efficacy for Pain Relief
Improvisational music therapy was found to be an effective modality for the treatment of pain associated with sickle cell disease (SCD), according to conclusions from a recent study. The research, conducted my music therapist Samuel Rogers-Melnick, MT-BC, with University Hospitals Connor Integrative Health Network, Cleveland, evaluated the efficacy of a single session of therapist delivered electronic music improvisation to alleviate pain and enhance mood in adults with SCD. Rogers-Melnick , "When you are socially and cognitively engaged in music therapy, it has a greater effect on your mood and the way you experience pain. Music almost works like pain medication when people are engaged in the experience." The findings were published in the Journal of Music Therapy.
SCD is an inherited anemia that can be accompanied by sudden onset pain that is unpredictable and intense. Jane Little, MD, Director of the Adult SCD Clinic at UH Seidman Cancer Center, commented, "Sickle cell pain is complex, affecting patients physically, emotionally, and socially." In the randomized controlled trial conducted at the Seidman Cancer Center, patients with SCD were assigned to 1 of 3 groups: a 20-minute session with a music therapist, a 20-minute iPod session to listen to recorded music, or no music intervention. Both forms of music therapy were found to improve patients' mood, but the therapist delivered treatment was significantly more effective in reducing patients' pain levels.  Dr. Little concluded: "Our results support the value that music therapists contribute to our patients' overall pain management and experience of care, just as they reinforce patient education and coping strategies. We find that patients typically respond better to a varied strategy, rather than medications alone."
Read about the study findings.
The journal article may be read here.
Did you enjoy this article?
Subscribe to the PAINWeek Newsletter
and get our latest articles and more direct to your inbox