Best Treatment for Tennis Elbow May Be "None"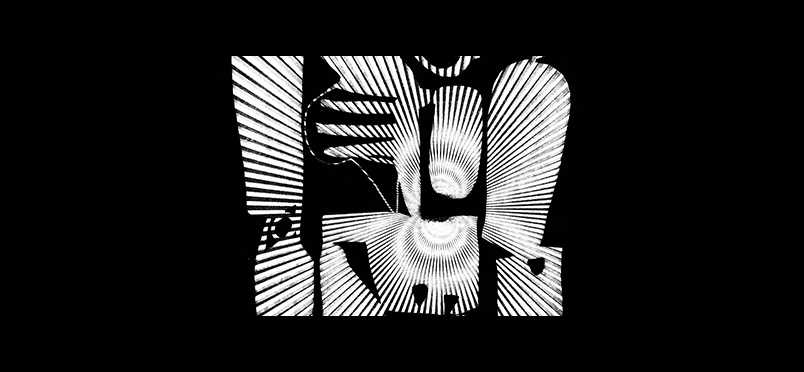 Evaluation Finds No Benefit, More Risk, From All Nonsurgical Treatment Modalities
In what is described as the largest meta-analysis conducted to date, researchers from Beth Deaconess Medical Center report that none of the nonsurgical treatment options for enthesopathy of the extensor carpi radialis brevis (eECRB), or tennis elbow, performed better than placebo and all were accompanied by increased risk for adverse events. eECRB is a repetitive stress injury caused by overuse of tendons in the forearm and impacts workers in a variety of occupations in addition to athletes. Some 200,000 new cases are diagnosed annually in the US. Among the treatment options analyzed were physical therapy, acupuncture, oral anti-inflammatory medications, local botulinum toxin injection therapy, ultrasound, and laser therapy. But principal investigator Ara Nazarian, PhD, remarked, "All 11 treatment options provided only small pain relief, while increasing the odds of adverse events. More than 90% of the patients given placebo experienced pain resolution after four weeks." The findings were published this week in the American Journal of Sports Medicine.
The meta-analysis examined records from 2,746 patients in 36 randomized placebo controlled studies that assessed the various nonsurgical treatment modalities. Efficacy for pain and grip strength was assessed at 4 weeks, 5 to 26 weeks, and beyond 26 weeks of diagnosis. Placebo was defined as intervention such as saline injection or sugar pill and excluded no treatment or watchful waiting. None of the treatment options demonstrated significant improvement within 4 weeks, and 99% of placebo recipients reported resolution of the complaint by 26 weeks. Corresponding author Amin Mohamadi, MD, MPH, commented, "That implies that, for most patients, tennis elbow is a self-limiting condition. Because almost all patients reported only minimal pain after the first four weeks, clinicians treating patients with tennis elbow may consider opting for a pain relief regimen to manage symptoms on a patient-to-patient basis."
Read about the conclusions.
The journal abstract may be read here.
Did you enjoy this article?
Subscribe to the PAINWeek Newsletter
and get our latest articles and more direct to your inbox