Exercise for Better Mental Health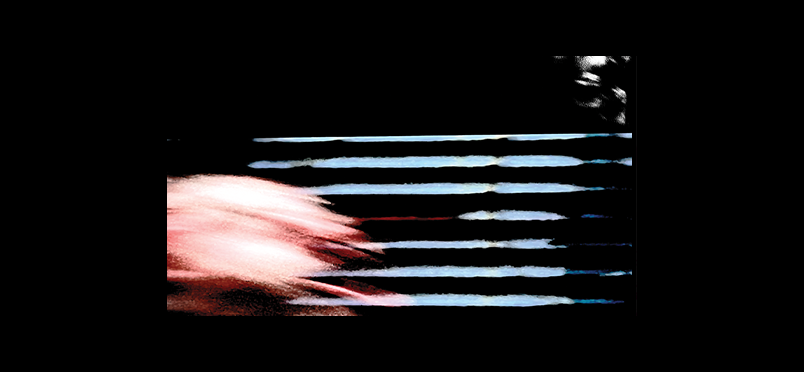 "It doesn't take much for exercise to make a positive change to your mental health," states Dr. Ben Singh, coauthor of a systemic review article in the British Journal of Sports Medicine. Researchers in Australia gathered data from over 1000 trials and over 120,000 participants—healthy or with various chronic diseases or with mental health issues—to determine the effectiveness of exercise to allay depression, anxiety, and psychological distress. Exercise types included walking, resistance training, Pilates, and yoga.
Healthy individuals also had large benefits from exercising, and physical activity at higher intensity led to greater symptom improvement. "Physical activity is known to help improve mental health. Yet despite the evidence, it has not been widely adopted as a first-choice treatment," commented Dr. Singh. The study concluded, "Physical activity is highly beneficial for improving symptoms of depression, anxiety and distress across a wide range of adult populations, including the general population, people with diagnosed mental health disorders and people with chronic disease. Physical activity should be a mainstay approach in the management of depression, anxiety and psychological distress."
Access the journal article.
Read the press release.

Did you enjoy this article?
Subscribe to the PAINWeek Newsletter
and get our latest articles and more direct to your inbox
Holly Caster