Musculoskeletal Disorder in Adults with Cerebral Palsy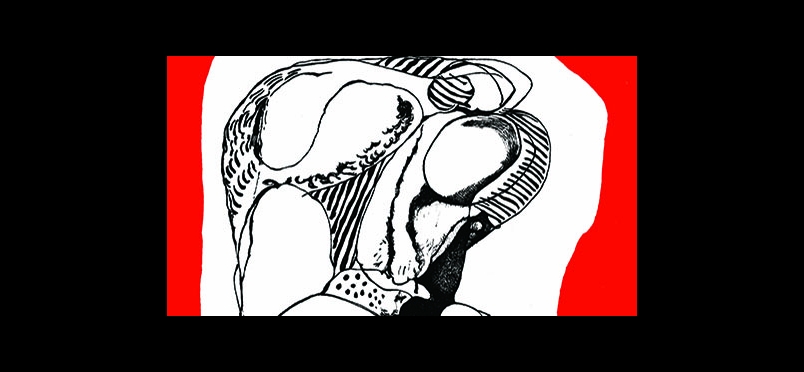 "Musculoskeletal disorder in adults with cerebral palsy is higher than in the general population," leading researchers to examine the level of use of physical therapy and occupational therapy services in this group. The study, published in the Disability and Health Journal, compared comorbidities and the use of physical and occupational therapy for these disorders in older adults with and without cerebral palsy. Findings showed that less than a third of older adults with a diagnosis of musculoskeletal disorder regularly saw a physical or occupational therapist, and that number was significantly less for adults with cerebral palsy.

Mark Peterson, PhD, coauthor of the study and the Charles E. Lytle, Jr. Research Professor of physical medicine and rehabilitation at Michigan Medicine, commented, "The results are staggering, but they support our hypothesis that people with cerebral palsy receive inequitable health care. We know adults with cerebral palsy have musculoskeletal conditions that are far worse than the general population. They need more, but they're getting much less in terms of treatment." Dr. Peterson hopes the study will alert practitioners to be aware that better access to specialists is needed for those with cerebral palsy, who are at high risk for these disorders. "They 'age out' of specialty hospitals, and adult rehabilitation service providers don't necessarily have the knowledge to ensure these patients receive high-value care."
Access the journal article.
Read the press release.
Did you enjoy this article?
Subscribe to the PAINWeek Newsletter
and get our latest articles and more direct to your inbox
Holly Caster