Misdiagnosis/Undertreatment of Common Foot/Ankle Injuries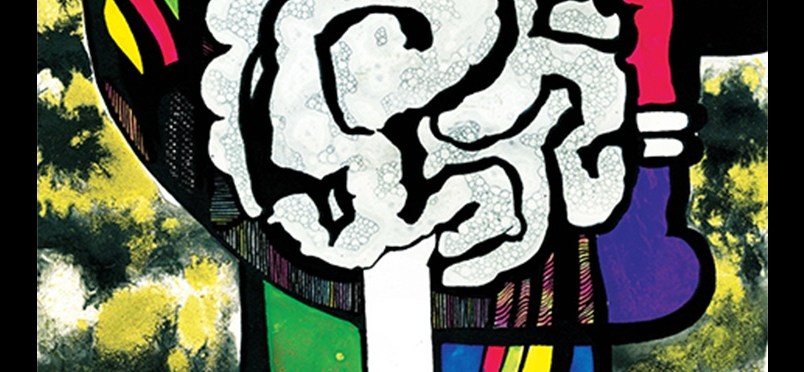 A new clinical review from the American Osteopathic Association urges primary care providers to exercise vigilance in the diagnosis and management of 6 common foot and ankle injuries. The review notes that misdiagnosis frequently results in long-term adverse outcomes that include chronic pain, arthritis, and disability. Clinicians are encouraged to verify their initial diagnosis by ordering additional imaging and/or seeking a second opinion, as a variety of subtleties attend the identification and treatment of each of the 6 conditions. The review appears this month in Journal of the American Osteopathic Association.
The 6 foot and ankle injuries considered in the review include lateral talar process fractures, or snowboarder's fracture, and os trigonum injuries, Lisfranc injuries, turf toe, navicular stress fractures, and syndesmotic injuries. Together they account for some 3 million emergency room visits annually in the US, according to a press release about the review issued this week by the American Osteopathic Association. When misdiagnosed, or left untreated, patients are at high risk for future arthritis and pain, as well as compensation injuries that include tendinitis and ankle sprain. Lead author Jessica Reissig, DO, commented, "As an osteopathic physician, I view treatment of foot and ankle injuries as acute and preventative care because a mismanaged injury leads to so many future problems for patients."
Read the press release from the American Osteopathic Association here.
The journal article may be read here.
Did you enjoy this article?
Subscribe to the PAINWeek Newsletter
and get our latest articles and more direct to your inbox