Migraine Awareness Month Special Edition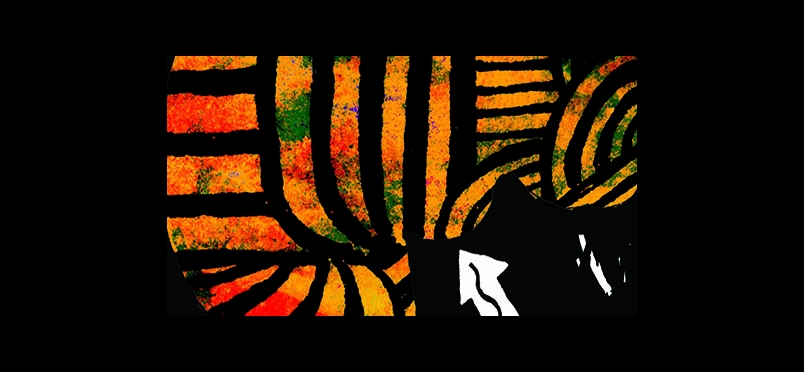 As Migraine Awareness Month comes to a close, here is some of our most recent migraine-related news. The learning never ends!
American Headache Society: Chronic Migraine Education Program
Developed by the American Headache Society, the Chronic Migraine Education Program (CMEP) includes new advances and addresses acute and preventive treatment options. In addition...
Listen to part 1 of the podcast
Part 1 will cover Diagnosis of Chronic Migraine and Episodic Migraine; Transitions, Risk Factors, and Barriers to Care; and…
Listen to part 2 of the podcast
Part 2 will cover Pathophysiology of Chronic Migraine and Episodic Migraine; Acute Treatment Strategies; and...
Gary W. Jay, MD, FAAPM: Treating Migraine—New Hope on the Horizon
Dr. Jay discusses an emerging class of medications that represents a paradigm shift in the treatment of migraine: CGRP receptor antagonists. But there's more to managing migraine than just the medication...
Charles E. Argoff, MD, CPE: Migraine Diagnosis and Treatment—The New Frontier?
Migraine is among the most disabling disorders in the world, and much of the treatment armamentarium to date comes with significant unwanted effects. But new advances in our understanding of neurotransmitters and sensory processing may have led us to the dawn of a new and better era of migraine diagnosis and treatment. Dr. Argoff explains…
RELAXaHEAD: A Relaxation App for Migraine Suffers
Migraine sufferers who used a smartphone-based relaxation technique at least twice a week experienced on average four fewer headache days per month, a new study shows...
Migraine and Headache Pain Management: 10 Causes and Remedies
June is migraine and headache awareness month. Migraine affects more than 38 million Americans and is the third most common condition worldwide. Despite such a vast number of sufferers, however, significant development of migraine treatment options...
Discover more migraine content.
Did you enjoy this article?
Subscribe to the PAINWeek Newsletter
and get our latest articles and more direct to your inbox