Migraine and Headache Pain Management: 10 Causes and Remedies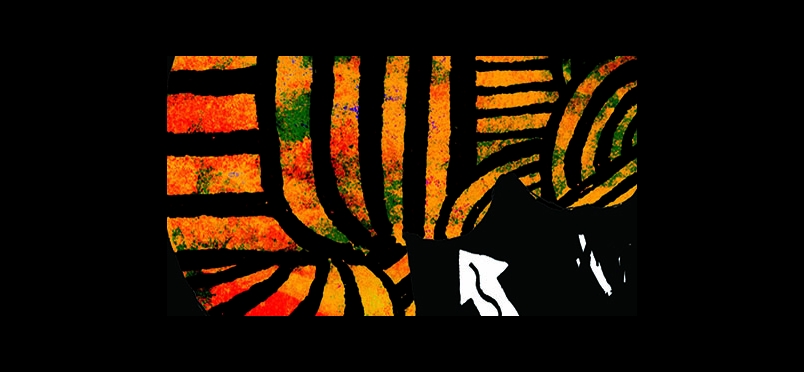 Expert Tips to Promote National Migraine and Headache Awareness Month (MHAM)
Newswise—June is migraine and headache awareness month.  Migraine affects more than 38 million Americans and is the third most common condition worldwide.  Despite such a vast number of sufferers, however, significant development of migraine treatment options continue to lag.
According to Regina Krel, M.D., a neurologist in the Headache Center at the Neuroscience Institute at Hackensack Meridian Health Hackensack University Medical Center, migraine is a very multifaceted and multifactorial neurological condition. The underlying cause of migraine is genetic, however, there are many factors that can influence the course migraines will take. 
"Patients with anxiety or depression, sleep disorders and medication overuse are likely to have more frequent headaches that are more difficult to treat," explains Dr. Krel.  "Even with the introduction of new medications, patients may not be 'cured' of their migraines, but rather their pain may be better controlled." 
Dr. Krel, who is fellowship trained and board-certified in Headache Medicine, offers this Top 10 list of Headache/Migraine causes and remedies...
Read the full release.
Did you enjoy this article?
Subscribe to the PAINWeek Newsletter
and get our latest articles and more direct to your inbox