Meditation vs Medication for Chronic Pain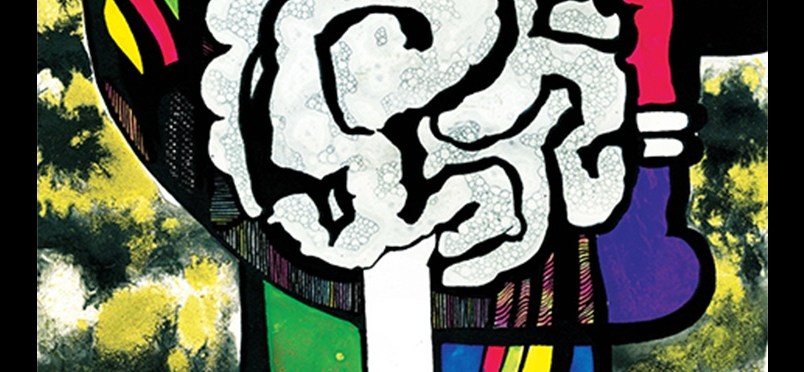 Conclusions from Pilot Program Confirm Value of Alternative Modalities for Pain and Stress
A study conducted at Hospital for Special Surgery confirms the efficacy of complementary modalities including meditation and mindful breathing for chronic pain management, according to the authors. The pilot program was undertaken in response to the notation that some 70% of long-term opioid users were patients with musculoskeletal conditions including low back pain or arthritis. Maggie Wimmer, coordinator of Programs and Outcomes, Public and Patient Education at HSS, remarked, "To address this epidemic, Hospital for Special Surgery implemented a Pain and Stress Management program in its orthopedic clinic to enhance patient knowledge and encourage complementary practices as alternatives to medication." The pilot program launched in March 1017 and enrolled 122 participants at the hospital's Ambulatory Care Center. An evaluation of the program results was presented earlier this month at the American College of Rheumatology/Association of Rheumatology Health Professionals annual meeting.
The program included a weekly meditation conference call, and a monthly workshop led by a social worker and a meditation instructor. Participants, all of whom had chronic musculoskeletal conditions, were taught techniques in meditation as well as mindful breathing. Over 50% of participants reported that mindful breathing was helpful in managing their chronic pain, and 33% indicated that they used the complementary modalities at least 5 times weekly in place of medications. More than 90% stated that they would recommend the program to others. Robyn Wiesel, associate director, Public and Patient Education at HSS, concluded, "The results indicate that alternative approaches are effective in reducing pain and stress, and in improving self-management and general well-being."
Read about the program.
Did you enjoy this article?
Subscribe to the PAINWeek Newsletter
and get our latest articles and more direct to your inbox