Medicine Cabinet Spring Cleaning: Safe Disposal of Prescription Drugs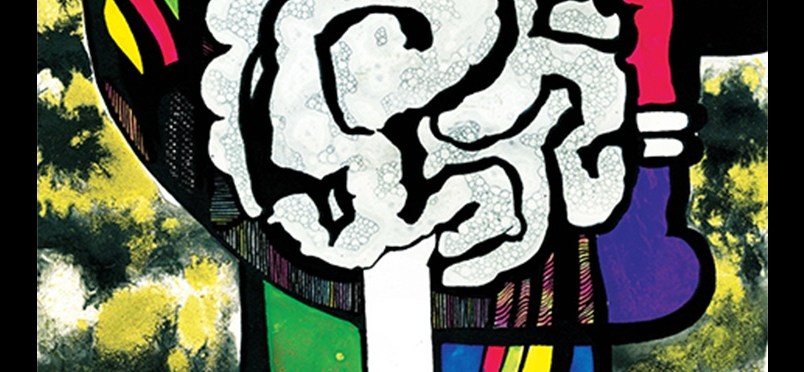 AMA Promotes "Drug Take Back Day" With New Physician Recommendations
Coinciding with, and in support of, National Prescription Drug Take Back Day, April 29, the American Medical Association (AMA) has released new recommendations for clinicians to engage in promoting the safe use, storage, and disposal of prescription opioids. The AMA says that the new recommendations, generated by its Task Force to Reduce Opioid Abuse, are a component of the Association's ongoing interest in physician empowerment in response to the national opioid abuse epidemic. AMA Board chair and Task Force leader Patrice Harris, MD, MA, stated, "These new recommendations can further reduce the amount of unwanted, unused, and expired medications--making their diversion to nonmedical use much less likely. By taking these important steps, physicians can communicate common-sense approaches to their patients that can directly reduce the potential for harm."
National Prescription Drug Take Back Day seeks to provide a safe, responsible, and convenient avenue for disposing of unneeded prescription drugs, including opioids. The AMA recommendations include guidance for clinicians on talking to their patients about safe use and storage to forestall opioid diversion, and to make patients aware of take back programs at police stations and pharmacies for patients to use to safely dispose of expired, unwanted, or unused medications.
Read more about the AMA action.
The new AMA recommendation may be accessed here.
Did you enjoy this article?
Subscribe to the PAINWeek Newsletter
and get our latest articles and more direct to your inbox