Medication Assisted Therapy: Getting Primary Care On-board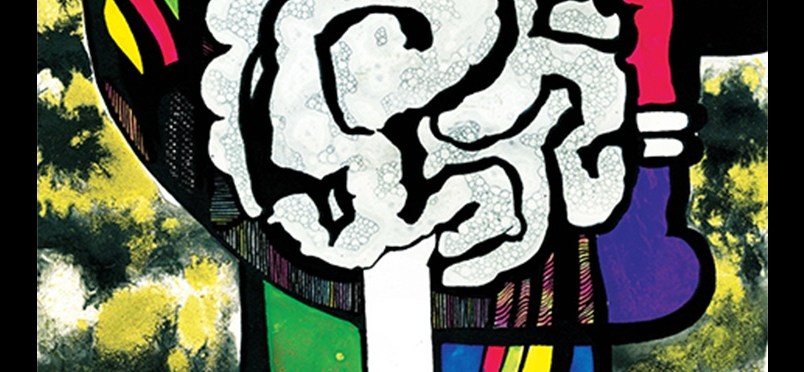 New Review Seeks to Identify Best-Practice Models of Treatment Delivery
Medication assisted therapy (MAT) has been shown to be an effective approach to treating patients with substance abuse issues, but its implementation by primary care has been slow and uneven. New research conducted by a team from University of Michigan seeks to address this problem and encourage the adoption of MAT by more frontline practitioners. Their systematic review of the peer reviewed evidence is intended to highlight the elements and strategies that work best for physicians and clinics. Elements of successful MAT models in primary care were found to include the availability of a treatment team to support the physician and offload less challenging patient encounters. The team's conclusions are published in PLos One.
MAT is a treatment approach that combines a medication, usually buprenorphine but also methadone, with counseling. Although demonstrated to achieve success in transitioning from opioid dependence, the therapy is resource-intensive for the practitioner, requiring frequent patient visits and drug monitoring. Prescribing of buprenorphine is further restricted to practitioners who have completed the requisite training, although a greater number of patients can now be seen by a single practitioner, and NPs and PAs may now also be authorized to prescribe.  Lead author Pooja Lagisetty, MD, summarized, "We already have studies showing that MAT in primary care can produce similar results to providing it in specialty care settings, and patients might be more willing to seek help in a primary care setting because of the lack of stigma and the ability to address their other health concerns. Doing MAT in primary care makes sense."
Read more about the study findings.
The journal article may be read here.
Did you enjoy this article?
Subscribe to the PAINWeek Newsletter
and get our latest articles and more direct to your inbox
siteadmin