Lower Pain Perception in Older Adults, Higher Physical Activity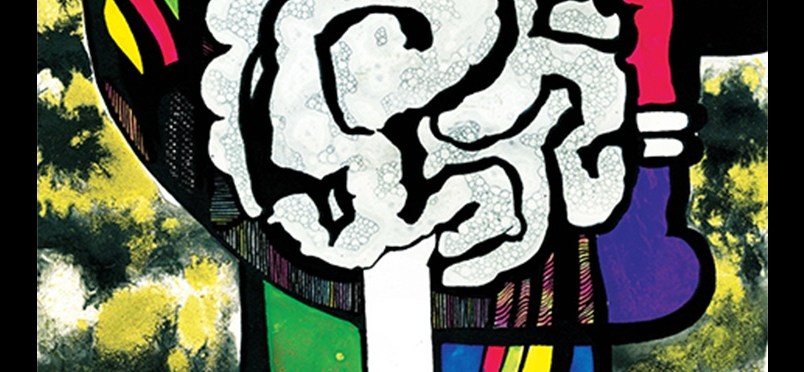 New research conducted at Indiana University-Purdue University Indianapolis suggests that higher levels of physical activity may beneficially affect pain modulation patterns in older adults, in turn lowering their risk for development of chronic pain. The researchers report that older adults who were physically active recorded lower pain perception and better ability to block responses to painful stimuli. These capabilities may impact the process of central sensitization that is believed to underlie the transition from acute pain to chronic pain. Author Kelly Naugle, PhD, commented, "This study provides the first objective evidence suggesting that physical activity behavior is related to the functioning of the endogenous pain modulatory systems in older adults." The findings appear in the journal PAIN®.
In the study, 51 healthy adults aged 60 to 77 wore an activity monitoring device to record their level of activity for a week. They were then tested for "temporal summation," an assessment of responses to repeated pain stimuli, and for "conditioned pain modulation," a measure of the inhibition of pain responses to competing stimuli. The subjects who engaged in moderate to vigorous activity performed better on both tests. The authors state that further research may enable the development of tailored programs of physical activity that improve pain responses to patients' specific pain conditions. 
Read more about the findings here.
The journal article may be read here.
Did you enjoy this article?
Subscribe to the PAINWeek Newsletter
and get our latest articles and more direct to your inbox