The Long Link Between Stress and Pain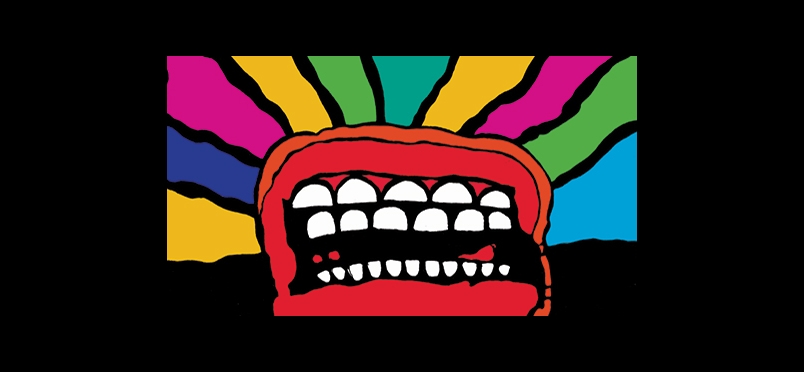 Biopsychosocial Processes Leading to Pain
Stress can be bad. But just how bad? And when, and for how long? The journal of Stress & Health published an article investigated long-term marriages over 27 years from 1991 to 2017. Researchers focused on couples living in rural areas and concentrated on stress as a factor in pain. According to the study, "Family financial stress (FFS) trajectories in early middle years were associated with depleted sense of control, which was related to increased physical pain in later years after controlling for concurrent physical illness, family income and age."

After controlling for physical illness, income, and age, researchers saw the link between financial difficulties in the 1990s and, three decades later, physical pain. In addition, physical pain can cause financial hardships. First author of the study, Kandauda A.S. Wickrama, professor in the College of Family and Consumer Sciences at the University of Georgia, stated, ""Physical pain is considered an illness on its own with three major components: biological, psychological and social. In older adults, it co-occurs with other health problems like limited physical functioning, loneliness and cardiovascular disease." Stress due to financial problems was a major component. One conclusion from the study is that "effective intervention and prevention programs should focus on FFS in early years of adulthood as well as the maintenance and development of adults' sense of control."
Access the journal article.
Did you enjoy this article?
Subscribe to the PAINWeek Newsletter
and get our latest articles and more direct to your inbox
Holly Caster