Kids & "Unspecific Back Pain"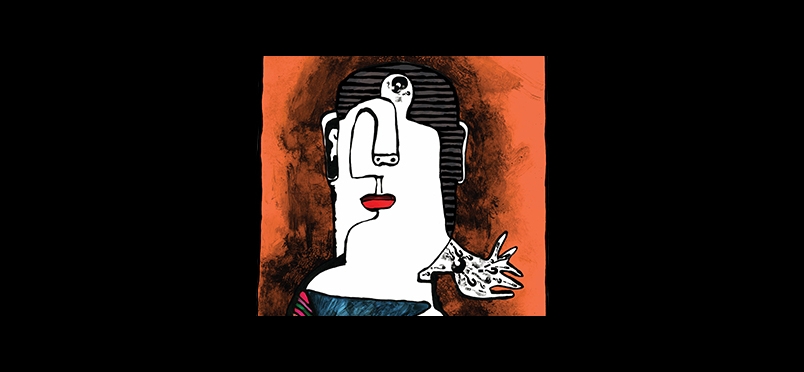 An Interdisciplinary Guideline
The journal of Children reports on new guidelines for a pervasive health concern. With a monthly prevalence of 20% in young kids, potentially leading to a lifetime prevalence of 40%, back pain is serious. The guideline, developed by 14 professional societies in Germany, is based on a literature search of over 140 studies of nonspecific back pain.
Recommendations include:
Active physical therapy
Home exercises
Cognitive behavioral therapy
Intensified interdisciplinary multimodal pain treatment
Education
Recommendations advise against:
Pharmacologic treatment
Invasive treatment

The journal article concludes, "This guideline's comprehensive approach and inclusion of specific back pain in diagnostics resulted in a large number of studies that required extensive screening and processing. Future updates of this guideline will be less time-consuming as they will be able to focus on individual sections instead of all historical literature. Future research on non-specific back pain in childhood and adolescence is strongly needed."
Read the journal article.
Did you enjoy this article?
Subscribe to the PAINWeek Newsletter
and get our latest articles and more direct to your inbox
Holly Caster