Joint Repair: Advances in Articular Cartilage Tissue Engineering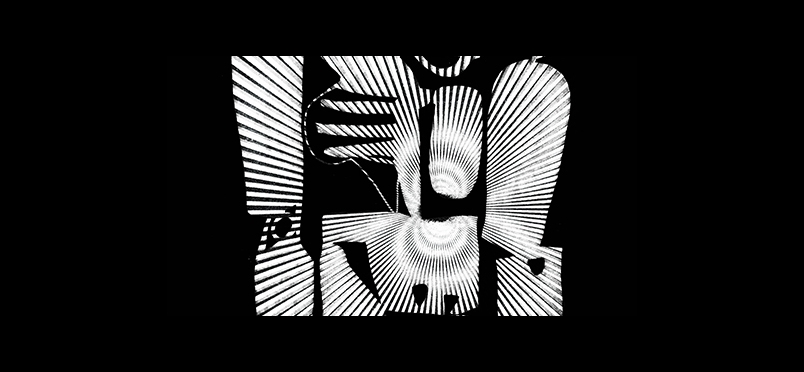 New Approach to Bioengineered Cartilage Yields Stronger, More Durable Material
Bioengineers at the Center for Multimodal Evaluation of Engineered Cartilage at Case Western University report a significant advance in the science of tissue engineering that produces stronger and more durable material for articular cartilage repair. Senior author Harihara Baskaran, PhD, professor of chemical engineering at the Case Western School of Engineering, commented, "Articular cartilage is a unique and, frankly, amazing tissue that is built to perform the difficult function of allowing our skeletal system to function smoothly. Unfortunately, it does not regenerate, and the current procedures to attempt to patch injuries are not very successful and usually short-lived." But the new approach to tissue engineering developed by the team, under a grant from the National Institute of Biomedical Imaging and Bioengineering (NIBIB) may provide a much needed solution. Seila Selimovic, PhD, director of the NIBIB program of tissue engineering, said, "Engineered grafts that match the strength and durability of natural cartilage moves us closer to the goal of a tissue-engineering solution to the pervasive public health problem of joint pain and dysfunction."
Although the process of growing cartilage in the laboratory has been understood for some time, the resulting tissue has been much less durable than natural articular cartilage. The key discovery by the Case Western researchers was the development of a new, multichannel scaffold in which long, continuous collagen fibers could be grown. The scaffold was then rolled into a cylindrical shape that can be sliced into discs of engineered cartilage suitable for repair of cartilage injury or wear. The discs offer similar mechanical strength to natural cartilage, with the same mix of collagen and glycosaminoglycans, according to the authors. The next step in the development process will be to test the disc grafts in animal studies. Dr Baskaran added "The concept of making lasting repairs with our grafts is one we think can make a real difference in the lives of the many people who want to remain active but are hampered by joint damage and often debilitating pain." The findings were published in the journal Acta Biomaterialia.
Read a news story about the advance.
The journal abstract may be read here.
Did you enjoy this article?
Subscribe to the PAINWeek Newsletter
and get our latest articles and more direct to your inbox