Joint Pain Just One Rheumatoid Arthritis Symptom Seen Early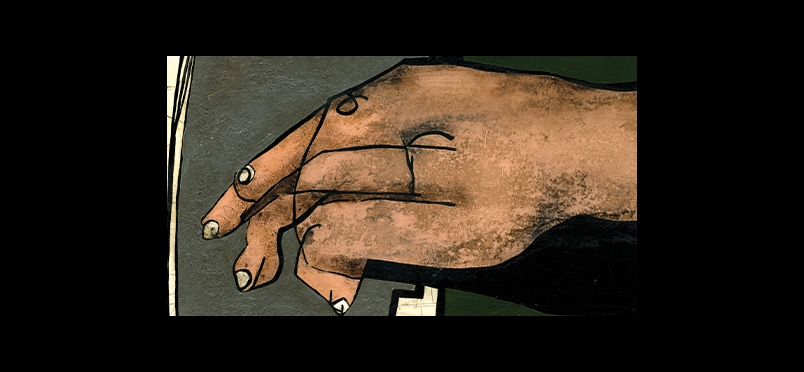 Study Suggests Importance of "Vigilance" for Patients and Physicians
Newswise — ROCHESTER, Minn. — Patients diagnosed with rheumatoid arthritis often are affected by functional disability a year or two before the disease is diagnosed, according to new Mayo Clinic research.
The results of the study, to be published in June in Mayo Clinic Proceedings, suggest that daily activities such as eating, dressing and walking are affected early in the course of the disease, and that most rheumatoid arthritis patients are affected by functional disability issues.
"This is a new finding and a finding that is quite intriguing," says Elena Myasoedova, M.D., Ph.D., a Mayo Clinic rheumatologist and the study's primary author. "It may reflect an accumulation of symptoms between the time of first onset and the time required for providers to actually diagnose patients."
Also notable is that persistent excess in functional disability continued even after diagnosis and treatment, Dr. Myasoedova says, which may be due to a growing burden of mental and physical pain, use of glucocorticoids and antidepressants, increasing expectations for relief from symptoms, and other factors.
The study's implications for additional vigilance by patients and physicians in the early stages of rheumatoid arthritis are especially relevant since May is National Arthritis Awareness Month. More than 50 million U.S. adults have some form of arthritis. About 1.5 million Americans have been diagnosed with rheumatoid arthritis, which is an autoimmune disease that most commonly affects the joints but also has an impact on other body systems…
For more information about rheumatoid arthritis, click here. 
Read the full news release. 
Did you enjoy this article?
Subscribe to the PAINWeek Newsletter
and get our latest articles and more direct to your inbox