Joint Arthroplasty: In-Home Recovery Safe for Patients Who Live Alone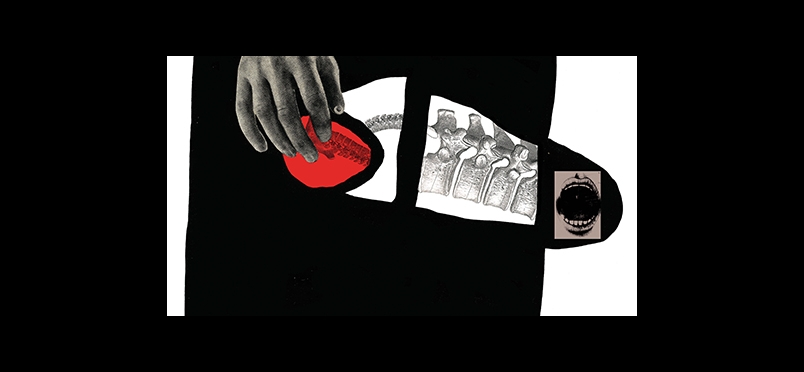 Discharge as an Effective Option for Recipients Instead of Inpatient Rehabilitation
A study published last week in The Journal of Bone and Joint Surgery concludes that, contrary to prevailing belief, most patients who have undergone hip or knee replacement surgery but who live alone can nonetheless be safely discharged to continue recovery at home. Current practice has generally been to refer these patients to an inpatient rehabilitation facility for post-surgical recovery. Study author Andrew Fleishman, MD, postdoctoral research fellow with The Rothman Institute, Thomas Jefferson University, Philadelphia stated "Patients living alone had a safe and manageable recovery when discharged directly home after total joint arthroplasty."
The study evaluated complication rates and other outcomes for 769 patients, 138 of whom lived alone, who were discharged directly to their home following one-sided total hip or knee replacement. 37% of these single patients said they did not have visitors on even a weekly basis, although 79% indicated they had access to someone within 15 minutes if needed. Compared to patients who did not live alone, the single patents were much more likely to spend more than one night in the hospital after surgery, and also had greater rates of in-home nursing care and physical therapy. But both groups exhibited similar post-surgical outcomes, with post-discharge complication rates of about 8%. Scores for post-surgical pain and overall satisfaction were also similar. The authors concluded "This prospective study provided evidence to support the safety and efficacy of direct home discharge after total joint arthroplasty for the large majority of patients living alone, justifying this practice as a reasonable standard of routine care."
Read a news story about the study conclusions here.
The journal article may be read here.
Did you enjoy this article?
Subscribe to the PAINWeek Newsletter
and get our latest articles and more direct to your inbox