Intravenous Aid for Chronic Migraine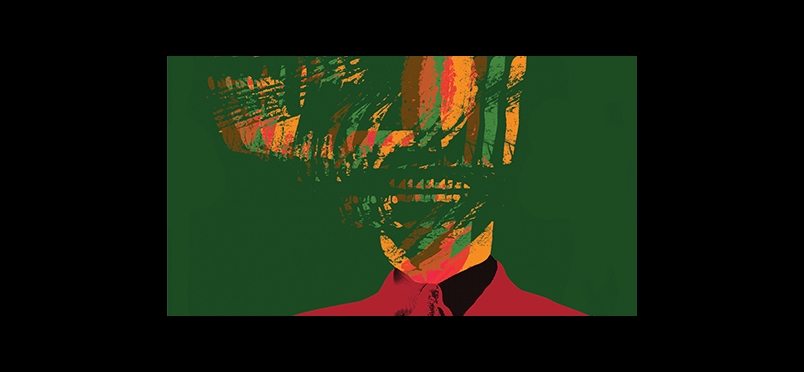 Study reports "sustained migraine preventive benefit"
The Journal of Headache and Pain reports results of a phase 3 trial of the recently FDA approved eptinezumab—a humanized monoclonal antibody that inhibits calcitonin gene-related peptide—for preventive treatment of migraine in adults. The medication, given in two infusions, provided 24 weeks of relief from chronic migraine. Although the study had limitations in the diversity of its population, results were promising. Patients reported a reduction in monthly migraine days during the first dosing interval (− 7.7 to − 8.2 days depending on dosage) and a further decrease after an additional dose (− 8.2 days to 8.8 days).

The study concluded that "Eptinezumab 100 mg or 300 mg administered IV at day 0 and repeated at week 12 provided sustained migraine preventive benefit over a full 24 weeks and demonstrated an acceptable safety profile in patients with chronic migraine." Treatment-emergent adverse events were categorized as mild to moderate in severity, but safety and durability of over longer periods of time need further study.
Read the journal article.
Did you enjoy this article?
Subscribe to the PAINWeek Newsletter
and get our latest articles and more direct to your inbox