Inflammatory Bowel Disease Can Lead to Liver Disease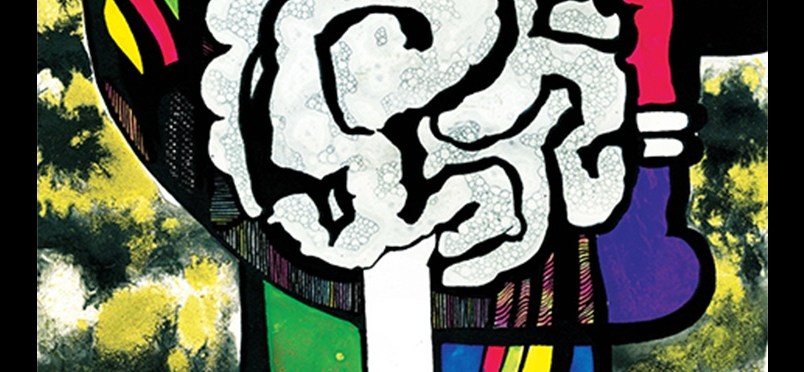 Long-Time IBD Sufferers are at Greater Risk, Research Suggests
A new study conducted at Houston Methodist Hospital reports that patients with prolonged inflammatory bowel disease (IBD) are at greater risk for developing nonalcoholic fatty liver disease (NAFLD). Patients who develop the 2 conditions are also likely to be older, according to the findings. The research took the form of a retrospective study of over 400 patients in 3 categories: those with IBD, those with NAFLD, and those with both presentations. The overall prevalence of comorbid IBD and NAFLD was found to be 13%, with the strongest risk factor being the duration of IBD experienced. The findings appear in IBD Journal.
Some 20% of patients with IBD, including Crohn's Disease and ulcerative colitis, also have some form of liver disease. NAFLD can lead to cirrhosis, fibrosis, and liver failure if left uncontrolled. The treatment for combined IBD/NAFLD presentations includes reduction of risk factors through weight loss, dietary changes, exercise, and aggressive management of hyperlipidemia, diabetes, and hypertension. Lead author Bincy Abraham, MD, a gastroenterologist at Houston Methodist, outlined next steps that are needed. "We need to study a broader patient population to not only validate these findings but also determine other factors, such as inflammatory cytokines, that may contribute to the development of fatty liver in the IBD population."
Read more about the findings here.
The journal abstract may be read here.
Did you enjoy this article?
Subscribe to the PAINWeek Newsletter
and get our latest articles and more direct to your inbox