Impact of Eczema is More than Just Moderate, Mild or Severe Symptoms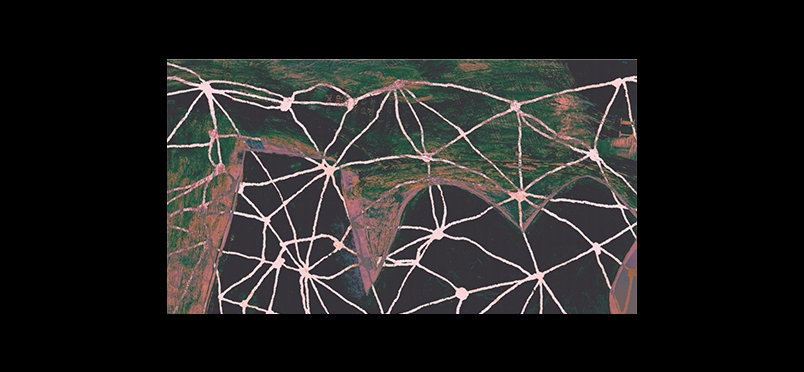 Effect on Quality of Life is Worse Than for Other Chronic Conditions
Findings from a recent study published in the journal Annals of Allergy, Asthma and Immunology conclude that atopic dermatitis, or eczema, imposes a higher toll on sufferers, as measured by reduced quality of life, than heart disease, diabetes, or high blood pressure. Patients whose eczema was either moderate of severe experience dramatically lower quality of life than any other chronic disorder studied, according the researchers. Coauthor Luz Fonacier, MD, ACAAI Fellow, commented, "Even those with mild eczema reported it limited their lifestyle, impacted activities, or led to avoidance of social interactions. The harmful effects were even worse for those with moderate and severe eczema. Almost half of adults with severe eczema reported quite a bit or a great deal of a burden in their lives."
The researchers surveyed 602 adults with eczema and found the most prevalent complaints were itch (54%), dryness (19%), or skin inflammation (7%). 25% of respondents considered their overall health to be only fair, and 11% reported being very dissatisfied with their life quality. Eczema is a chronic condition with symptoms that can flare and abate. A range of existing and new treatments can reduce the severity of dry skin and itching, according to the report.
Read about the findings.
The journal article may be read here.
Did you enjoy this article?
Subscribe to the PAINWeek Newsletter
and get our latest articles and more direct to your inbox