Illicit Opioid Users Know (But Are Unprepared for) the Risks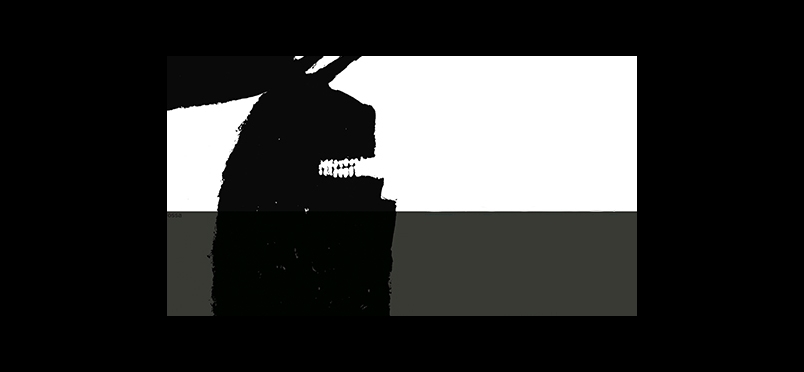 Too Many Users Inject While Alone, and Without Naloxone at Hand
A study of heroin users in Baltimore concludes that most are aware that fentanyl is likely present in the drug they are using while also acknowledging their unpreparedness to handle an overdose event that is likely to result from their activity. Researchers from Johns Hopkins Bloomberg School of Public Health suggest that their findings support the need for destigmatizing drug taking so that users do not inject in isolation, and for better and wider access to and education about naloxone administration. Lead author Carl Latkin, PhD, professor and vice chair of the Department of Health, Behavior, and Society at the Bloomberg School, commented, "In many parts of the country fentanyl is now the major cause of all the death and despair arising from the opioid epidemic, and we have to reduce the barriers that prevent users from being prepared to treat fentanyl overdoses." The findings were published last month in the journal Substance Use & Misuse.
The study surveyed 316 users of illicit opioids who had enrolled in a larger study of HIV and hepatitis transmission via needle sharing. 210 of the subjects admitted to recent use of injected opioids. All of the participants reported awareness of fentanyl and 56.2% believed it was probably present in the drugs they were taking. Almost ¾ of participants were also aware of, and concerned about, the potential of fentanyl-laced heroin to cause overdose fatality. But almost 65% of participants said they never or rarely had naloxone at hand when using, although the same percentage were aware of it and what it was intended for. The researchers concluded that reducing the stigma associated with drug use could help to discourage using while alone, and that better training in naloxone administration to others could help avert more overdose fatalities. Dr. Latkin remarked, "A good first step was making naloxone available to users. Now we really need to get it to their social networks as well."
Read more about naloxone.
Read about the study conclusions.
The journal abstract may be read here.
Did you enjoy this article?
Subscribe to the PAINWeek Newsletter
and get our latest articles and more direct to your inbox