American Medical Association: Combating Rising Numbers of Overdoses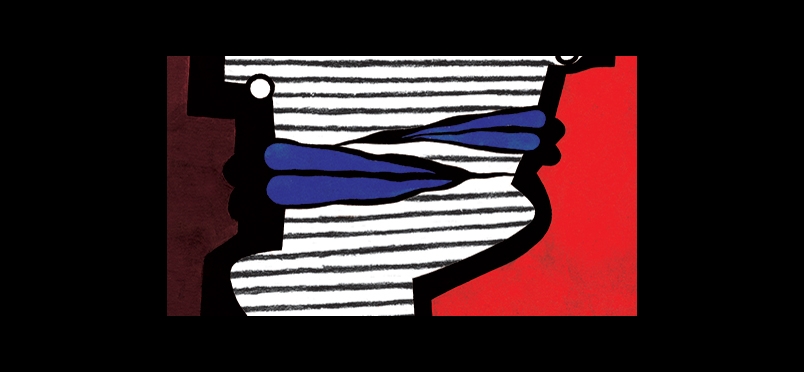 Calls for "more support for substance use disorder treatment"
The American Medical Association just released a new OPIOID TASK FORCE 2020 PROGRESS REPORT in the hopes of reducing drug overdoses and deaths. Although prescription opioid overdose deaths have decreased, illicit drugs such as heroin, methamphetamine, and cocaine have risen. Last year, fentanyl deaths alone accounted for 36,000 deaths, up from 6,000. The AMA Opioid Task Force calls for substance use disorder (SUD) support, using treatments with evidence of efficacy, such as medication assisted treatment.

Over 2,000,000 Americans have an untreated SUD, and one overdose is likely to lead to another. The report calls for removal of barriers to care to help end the overdose epidemic, and also calls for the help of health insurance companies, which currently may hamper pain care access. Arbitrary guidelines are used inappropriately as well, further contributing to restriction of nonopioid medication. The report hopes to prioritize preventing and treating SUD; employ surveillance strategies to identify at-risk patients; and implement proven evidence-based approaches.
Read the report.
Did you enjoy this article?
Subscribe to the PAINWeek Newsletter
and get our latest articles and more direct to your inbox