How Unsecured Debt = Midlife Pain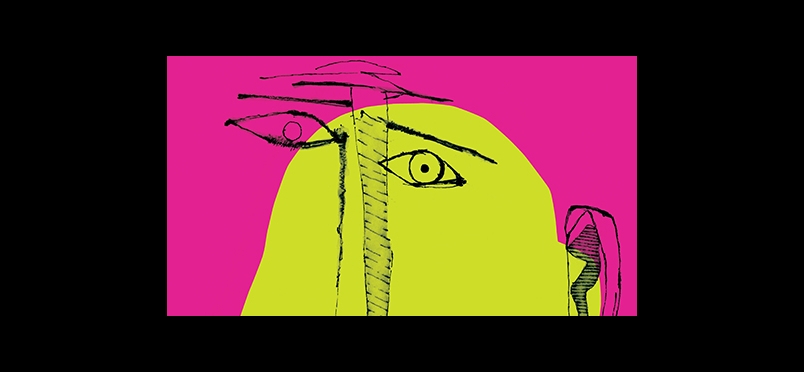 Systemic Inequities: $$$ and Pain
A new article in the SSM Population Health journal connects the dots between unsecured debt and ill health at midlife. Financial stressors, such as debt unconnected to an asset, can lead to health inequities. Researchers looked at the combination of high cost credit, debt, plus stagnating incomes and how they add up to a "plausible risk factor for poor health." This study identified "patterns of unsecured debt accumulation and unsecured debt relative to household income from ages 28–40, and then estimate[d] associations between unsecured debt trajectories and measures of pain and disability at age 50."

Over 7800 respondents were divided into potential trajectories. Compared to people with low debt, those in debt were more likely to report, at age 50, pain interference with activities or joint pain or stiffness. The study concluded, "The amount, timing, and duration of unsecured debt accumulation and repayment have important health implications and may exacerbate midlife health inequalities." Simply stated, "Carrying high debt loads is detrimental for health" due to stress increases and fewer resources for healthcare.
Read the journal article.
Did you enjoy this article?
Subscribe to the PAINWeek Newsletter
and get our latest articles and more direct to your inbox