Hope for Rare, Fatal Genetic Disorder, Duchenne Muscular Dystrophy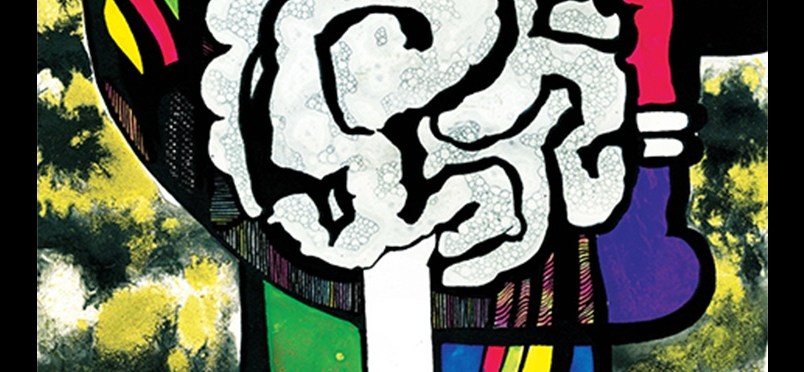 Severe Type of Muscular Dystrophy Slowed or Stabilized with Treatments
An international clinical trial published in the Lancet focuses on preserving muscle function in Duchenne muscular dystrophy, a rare but fatal genetic disorder. Caused by an absence of dystrophin, a protein that helps keep muscle cells intact, the disorder is characterized by progressive muscle degeneration and weakness. Led in part by a UC Davis School of Medicine expert, the study was sponsored by the company that developed the drug ataluren, which focuses on dystrophin restoration.
The study included 230 patients, half of whom received ataluren, half received a placebo. Treatments focusing on dystrophin restoration, such as ataluren, can preserve muscle function, which otherwise progressively deteriorates. "What's very encouraging about these findings is that a treatment using ataluren for certain individuals with Duchenne muscular dystrophy may prompt a slowing or stabilizing of the disease progression and motor function that can be very meaningful to patients and provide them with invaluable, quality-of-life benefits," said Craig McDonald, who was the lead author on the study and serves as professor and chair of the UC Davis Department of Physical Medicine and Rehabilitation.
Read the article.
The full report may be accessed here.
Did you enjoy this article?
Subscribe to the PAINWeek Newsletter
and get our latest articles and more direct to your inbox