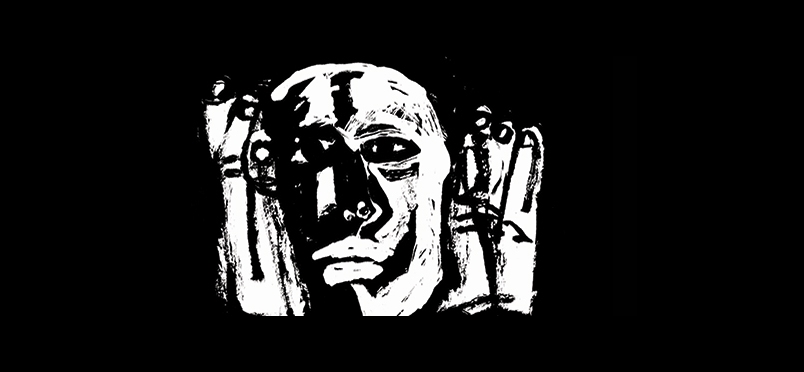 Antiretrovirals, Age, and Pain
In a study reported in the journal BMC Infectious Diseases, researchers analyzed HIV-infected patients on antiretroviral therapy. What causes pain in this group? Participants filled out questionnaires—the Brief Pain Inventory and the Douleur Neuropathique 4 Questions form—and patient history, lab work, and antiretroviral use was also obtained. Researchers identified potential pain factors. Of the almost 200 HIV patients, 29% had chronic pain, mostly in a single area. The odds of having pain correlated with increasing age, length of time under a specialist's care, and previous treatment.

It is common for HIV-infected patients to have chronic pain that impacts their quality of life and their continued use of antiretrovirals. The study concluded that "The prevalence of chronic pain in the studied population of HIV-infected Polish patients was high. The only risk factor for chronic pain identified was age. With ageing HIV population it is therefore imperative to develop cooperation protocols for specialist HIV treatment clinics, pain treatment clinics, and rehabilitation units."
Read the journal article.
Did you enjoy this article?
Subscribe to the PAINWeek Newsletter
and get our latest articles and more direct to your inbox