Hip Replacement Surgery--Better Outcomes from Better Selection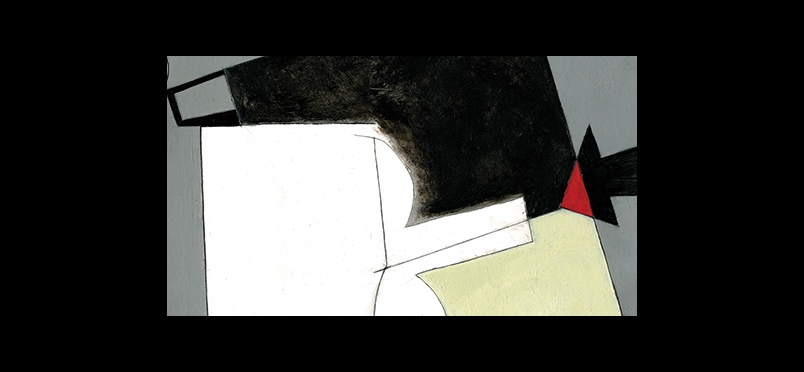 Large Database Study Highlights Risk Factors for Surgical Complications
Findings from a new analysis conducted in Finland highlight a range of conditions that can increase the risk of complications from total hip replacement surgery and surgery for hip fracture. Demographically, this is an escalating concern, as an aging population is anticipated to require more hip-related procedures in future years. Using a database to explore the prevalence of, and contributing factors for, surgical complications requiring rehospitalization, the researchers found that the latter included patients with Parkinson's Disease, osteoarthritis, depression or psychotic disorder, and alcohol dependence. First author and orthopedic surgeon Tero Yli-Kyyny, MD, commented "Special attention needs to be paid to the treatment of hip fracture in patients who suffer from these diseases." The conclusions were published in the journal Injury.
The analysis followed 68,800 patients who were treated for hip fracture in the years 1999-2011. 4.6% of patients who underwent surgery for fracture reported complications within 3 months after their procedure. Complications were more prevalent, affecting some 10% of subjects, who underwent total hip replacement surgery. Heikki Kröger, MD, PhD, a professor at University of Eastern Finland observed "For a hip fracture patient, a total hip replacement results in an excellent functional outcome. However, there are surprisingly many complications associated with its use. It seems that careful selection of patients is required when treating their hip fracture with a total hip replacement."
Read about the study.
The journal abstract may be read here.
Did you enjoy this article?
Subscribe to the PAINWeek Newsletter
and get our latest articles and more direct to your inbox