Helping Young Athletes Get Better Results from Arthroscopic Surgery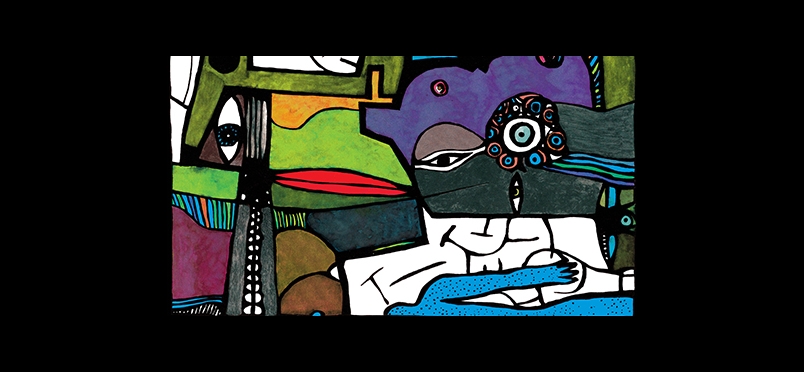 Patients' Preoperative Condition Matters, Study Concludes
Better patient evaluation could improve outcomes from arthroscopic anterior shoulder stabilization in young athletes, according to findings from a recent study conducted by colleagues from Hospital for Special Surgery, New York. The procedure should be reserved for patients with fewer occurrences of presurgical instability (ie, dislocations), the study reports. Senior author Frank Cordasco, MD, MS, commented, "Our study highlights the importance for young athletes with shoulder instability, undergoing a thorough preoperative evaluation to determine the number of instability events and to obtain appropriate advanced imaging when significant bone loss is suspected. Each preoperative instability episode can result in greater degrees of bone loss, which results in higher failure rates following arthroscopic shoulder stabilization." The conclusions were presented earlier this month at the annual meeting of the American Orthopaedic Society for Sports Medicine in San Diego.
The study evaluated outcomes for 67 athletes, comprised of 17 females and 48 males, between the ages of 14 and 20 who underwent arthroscopic anterior stabilization. 42 of the subjects were referred for surgery after their first dislocation, and most had no more than 2 dislocations. Only 6% of the group required revision surgery, and 82% were able to return to sports practice within 7 months of their surgery. Attention to patients' preoperative condition can help determine the appropriate treatment procedure, which could include arthroscopic stabilization, open stabilization, or bone augmentation, according to Dr. Cordasco, who noted that "Providing the young athlete with the appropriate selection from the menu will to lead to the best outcomes in this high-risk group and will allow them to predictably and reproducibly get back in the game."
Read about the study recommendations.
Did you enjoy this article?
Subscribe to the PAINWeek Newsletter
and get our latest articles and more direct to your inbox