Headaches Globally: Over Half the Population!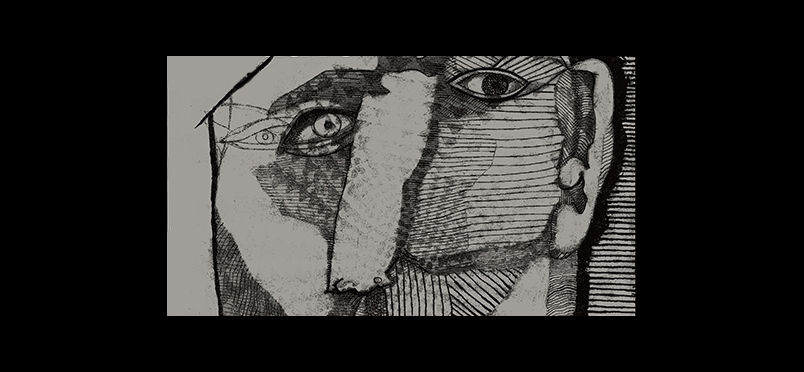 Headache disorders "are among the most prevalent and disabling conditions worldwide," according to the Global Burden of Disease (GBD) study. A review in The Journal of Headache and Pain identified over 350 relevant published papers. Among the findings are the percent of the population with:
Active headache disorder: 52% of the population—males 44.4%, females 57.8%
Migraine: 14.0%—males 8.6%, females 17.0%
Tension type headache: 26.0%—males 23.4%, females 27.1%
Headache on ≥15 days/month: 4.6%—males 2.9%, females 6.0%

Lead author, Lars Jacob Stovner, said: "We found that the prevalence of headache disorders remains high worldwide and the burden of different types may impact many. We should endeavour to reduce this burden through prevention and better treatment. To measure the effect of such efforts, we must be able to monitor prevalence and burden in societies." To help with improvements, "All future studies should use validated questionnaires, describe the screening question verbatim and explain how they deal with definite and probable diagnoses. Ideally, future prevalence estimates from all parts of the world will be derived from studies performed in a relatively standardized way."
Read the journal article.
Read the press release.
Did you enjoy this article?
Subscribe to the PAINWeek Newsletter
and get our latest articles and more direct to your inbox