A Hazard of the Smartphone Age—Texting and Pain Risks from Phone Use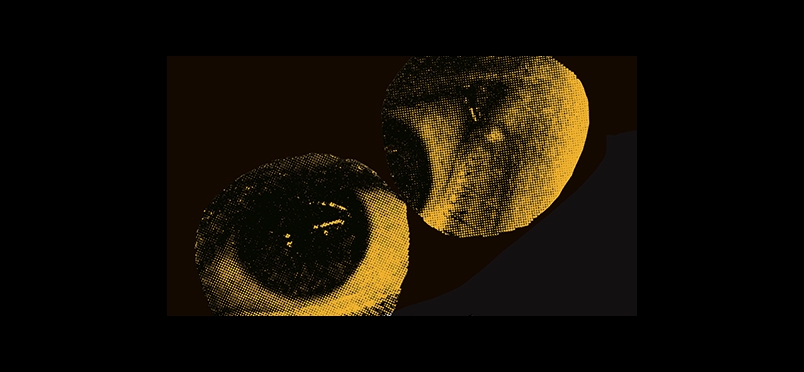 Study Points to Ergonomic Risks and Musculoskeletal Pain
Conclusions from a new international study suggest that smartphone use is a risk factor for neck pain and that young people are experiencing this so-called "text neck" at earlier ages than previous generations. The research team from the University of South Australia and Khon Kaen University, Thailand used a rapid upper limb assessment (RULA) tool to study video recordings of 30 smartphone users aged 18 to 25 years who logged up to 8 hours per day on their phones. RULA has been used to gauge the ergonomic impact of desktop and laptop computer use, but the study marks its first application to the impact of smartphone use. The average RULA score for the study cohort was 6 as compared to an acceptable level of 1 to 2. Lead author Suwalee Namwongsa, PhD, Khon Kaen University, commented, "The results identified issues with unsuitable neck, trunk, and leg postures which lead to musculoskeletal disorders." The conclusions were published in PLOS One.
Rose Boucaut, Ed, MPH, physiotherapist at University of South Australia, added, "Smartphone users typically bend their neck slightly forward when reading and writing text messages. They also sometimes bend or twist their neck sideways and put their upper body and legs in awkward positions. These postures put uneven pressure on the soft tissues around the spine, that can lead to discomfort." The research team conducted a separate study of 779 Thai university smartphone users of whom 32% reported neck pain, 26% reported shoulder pain, 20% upper back pain, and 19% wrist and hand pain. The incidence of pain was substantially higher for women than for men. Dr. Boucaut continued: "It is also doubtful whether people experiencing back and neck pain (especially young people) are aware it could be as a result of excessive smartphone use. Health practitioners need to educate their patients about safe postures and curtailing time spent using smartphones to help prevent these issues."
Read about the findings and recommendations.
The PLOS One article may be read here.
Did you enjoy this article?
Subscribe to the PAINWeek Newsletter
and get our latest articles and more direct to your inbox