Guidance, Not Mandate: CDC Issues Clarification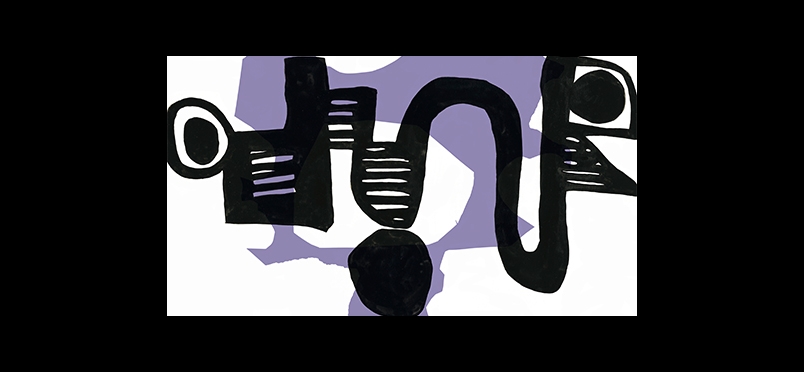 Opioid Prescribing Guidelines to be Applied With Clinical Judgement, CDC Says
The Centers for Disease Control (CDC) has issued a clarification covering the March 2016 guideline for opioid prescribing authored by the agency. The clarification came in the form of a letter to 3 medical associations, the American Society of Clinical Oncology (ASCO), American Society of Hematology (ASH), and the National Comprehensive Cancer Network, that had expressed concern over misapplication of the guideline by payers to patients with cancer and sickle cell disease. Other problems with the guideline, including a paucity of underlying evidence, and misinterpretation by primary care as a directive rather than advice, have been noted at PAINWeek and PAINWeekEnd forums since the 2016 issuance. The letter, authored by Deborah Dowell, MD, MPH, chief medical officer for the CDC's National Center for Injury Prevention and Control, attempts to dispel the belief that the guideline represents a mandate for pain care.
In the clarification, released to the public April 9, Dr. Dowell wrote, "The Guideline is not intended to deny any patients who suffer with chronic pain from opioid therapy as an option for pain management. Rather, the Guideline is intended to ensure that clinicians and patients consider all safe and effective treatment options for payments. CDC encourages physicians to continue to use their clinical judgement and base treatment on what they know about their patients, including the use of opioids if determined to be the best course of treatment." A recipient of the letter, Clifford Hudis, MD, chief executive officer of ASCO, responded, "This clarification from CDC is critically important because, while the agency's guideline clearly states that it is not intended to apply to patients during active cancer and sickle cell disease treatment, many payers have been inappropriately using it to make opioid coverage determinations for those exact populations." More broadly, Lewis Nelson, MD, chair, department of emergency medicine at Rutgers Medical School, New Jersey, remarked, "I agree that some have used the CDC guidelines beyond their intended role to guide, not dictate, safe and effective pain management involving opioids."
Read about the CDC action.
The letter of clarification may be read here.
Did you enjoy this article?
Subscribe to the PAINWeek Newsletter
and get our latest articles and more direct to your inbox