A Global Healthcare Issue: Widespread Inflammatory Bowel Disease (IBD)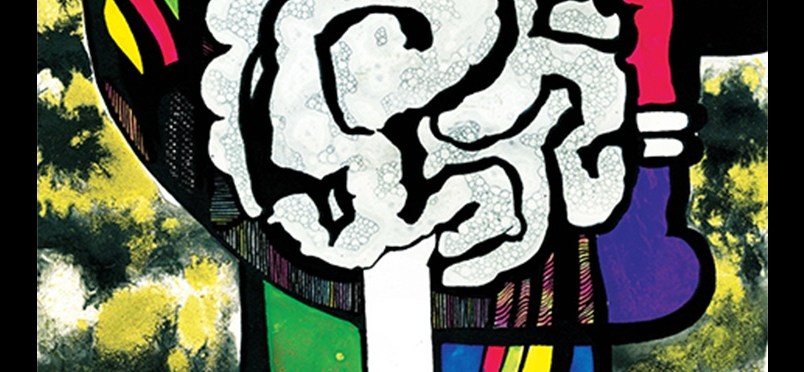 Escalating Incidence of Crohn's & Ulcerative Colitis in Newly Industrialized Countries
In what the authors term the most definitive and comprehensive study yet undertaken into the global epidemiology of inflammatory bowel disease (IBD), researchers have associated increased industrialization and westernization with an escalation in the incidence of the conditions. The research team is a collaboration of scientists from University of Birmingham, UK; the University of Calgary, Canada; and the Chinese University of Hong Kong. Study author Subrata Ghosh, MD, Director of the Institute of Translational Medicine at the University of Birmingham, observed, "Our study shows that, at the turn of the 21st century, inflammatory bowel disease has become a global disease with accelerating incidence in newly industrialized countries whose societies have become more westernised." The findings appear in The Lancet.
The study comprised a systematic review of 147 observational studies worldwide conducted between 1990 and 2016 that measured the incidence and prevalence of 2 major IBD conditions, Crohn's disease and ulcerative colitis. The highest reported prevalence values were in Europe and North America, but since 1990, incidence of one or both conditions has been rising by up to 14.9% in newly industrialized countries in Africa, Asia, and South America. The authors assert that the findings illustrate the need for additional research into IBD prevention, and new innovations in healthcare systems to deliver adequate treatment. Lead author Siew Ng, PhD, with the Chinese University of Hong Kong, stated, "The peak in the incidence of this disease has likely not transpired in newly industrialized countries. Consequently, these countries will need to prepare their clinical infrastructure and personnel to manage what is a complex and costly disease to treat."
Read more about the research findings.  
The journal abstract may be read here.
Did you enjoy this article?
Subscribe to the PAINWeek Newsletter
and get our latest articles and more direct to your inbox