Genetic Variants Implicated in Chronic Back Pain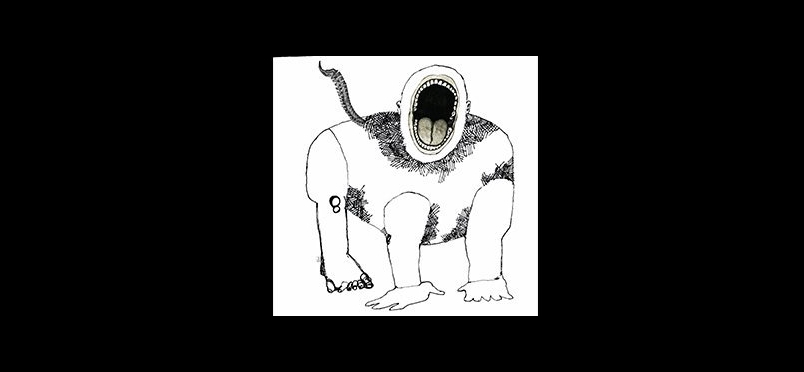 Genome-Wide Meta-Analysis Identifies Loci Associated with Pain
Researchers from the Department of Veterans Affairs in conjunction with an international team have identified 3 novel genetic variants that are associated with increased risk for chronic back pain. The discovery may help to inform a better understanding of the biology of back pain, as well as suggest new therapeutic approaches for development, according to the authors. The conclusions are drawn from a genome-wide association study of 158,000 adults, of whom over 29,000 suffered from chronic back pain. All study participants were of European ancestry. The strongest association between back pain and genetic variance was with a variant of the SOX5 gene. Previous research on mouse models has linked inactivation of this transcription factor to defects in skeleton formation and cartilage, and the researchers hypothesized that a similar process could exist in humans. The SOX5 variant-back pain connection was replicated in a second examination of 280,000 subjects, of whom more than 50,000 were back pain sufferers.
Also implicated in the study were a second gene, known to be associated with intervertebral disc herniation, and a third that is involved in spinal cord development. Lead author Pradeep Suri, MD, commented, "The results of our genome-wide association study point to multiple pathways that may influence risk for chronic back pain. Chronic back pain is linked to changes in mood, and the role of the central nervous system in the transition from acute to chronic back pain is well recognized. However, the top two genetic variants we identified suggest causes implicating the peripheral structures, such as the spine. We expect that further large-scale genetic studies will reveal the importance of both peripheral and central contributors to the complex experience of chronic back pain." The findings were published in the journal PLOS Genetics.
Read about the research findings.
The journal abstract may be read here.
Did you enjoy this article?
Subscribe to the PAINWeek Newsletter
and get our latest articles and more direct to your inbox