FSMB Issues New Guidelines for Opioid Therapy, Chronic Pain Management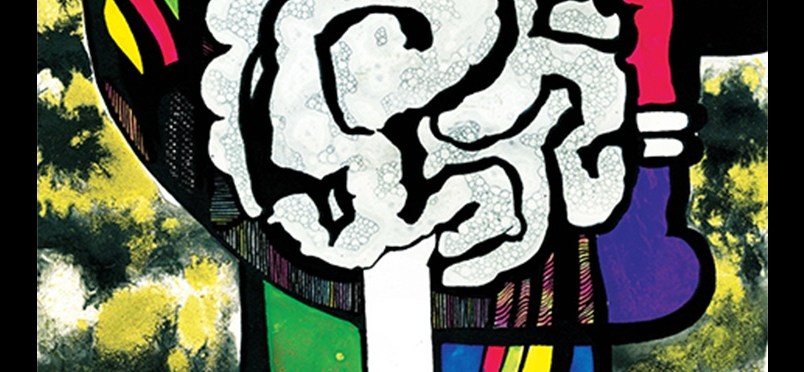 Federation of State Medical Boards Update for Prescribers Includes Patient Screening, Treatment, Risks, Alternatives to Opioids
The Federation of State Medical Boards (FSMB) recently released an updated version of its guidelines for prescribers in the use of opioid therapy for chronic pain. The revised document draws on recent advisories from the CDC and the FDA, and is intended to reflect the most current science for opioids in chronic pain management, according to Humayun Chaundry, DO, president and CEO of the FASM. IN general, the new guidelines advocate the position that the goal of pain management should be an acceptable level of pain control vs complete elimination of pain. They also emphasize the importance of individualization of the treatment plan, and the sharing of goals and objectives with patients and caregivers.
Key components of the revised guidelines include:
Screening for depression and mental health disorders as part of the patient assessment and evaluation process
Incorporation of written informed consent and treatment agreements between patient and prescriber
Strong recommendation that state PDMPs be consulted before, and during the course of, chronic opioid therapy
Warnings on the risks associated with concurrent use of opioids and benzodiazepines
Encouragement of co-prescribing of naloxone for all patients placed on opioid therapy
A news story about the new guidelines, with link to the full document from the FSMB, may be read here.
Did you enjoy this article?
Subscribe to the PAINWeek Newsletter
and get our latest articles and more direct to your inbox