Flares of Urologic Pelvic Pain Caused by Pollen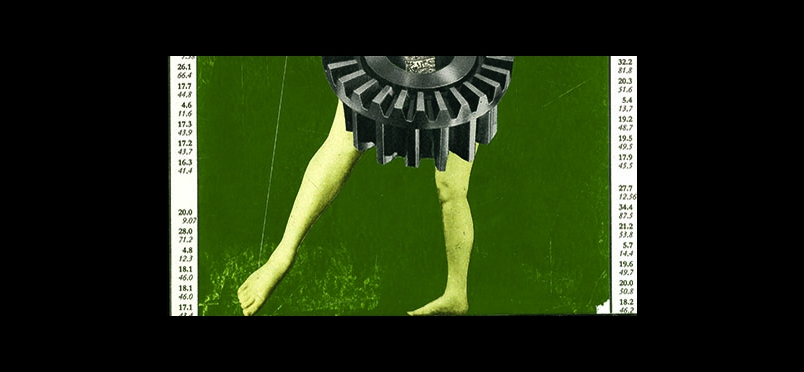 Urologic Chronic Pain Syndrome
As outlined in a Journal of Urology article, researchers sought to confirm the theory that pollen is a culprit in flare-ups of chronic pelvic pain. A crossover study, the Multidisciplinary Approach to the study of Chronic Pelvic Pain (MAPP), looked at time lines of flare of urologic chronic pelvic pain syndrome (UCPPS) and compared them to daily pollen counts 3 days before and on the day of a flare.

Researcher/author Siobhan Sutcliffe, PhD, ScM, MHS, of Washington University School of Medicine, St Louis, stated, "Our study provides evidence to suggest increased pollen counts may trigger symptom flares in people living with UCPPS. If the association with pollen levels is confirmed through future studies, it may help us to understand how flares occur in individuals with urologic chronic pelvic pain, as well as how to prevent or treat these otherwise unpredictable attacks." With further studies and compiled information, findings such as these may lead to improved prevention and treatment, and control, over flares.

Access the journal article.

Read the press release.
Did you enjoy this article?
Subscribe to the PAINWeek Newsletter
and get our latest articles and more direct to your inbox
Holly Caster