Engaging Alternative Therapies: Insurers Aren't Helping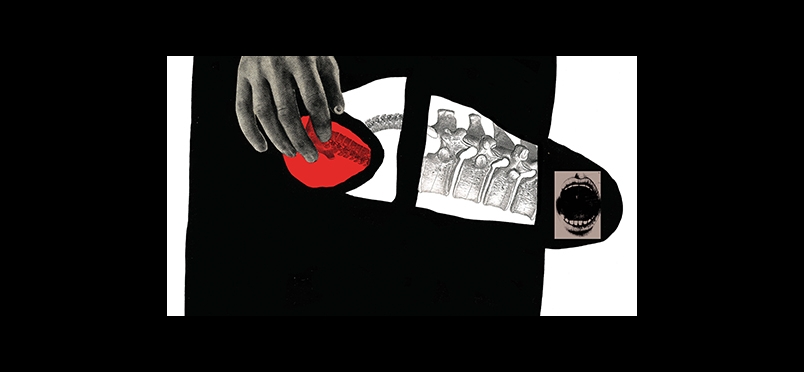 Engaging Alternative Therapies--Insurers Aren't Helping
Researchers at Johns Hopkins Bloomberg School of Public Health write that opportunities to advance the use of non-medication alternative therapies for lower back pain are being stymied by unhelpful public and private insurance treatment. In their investigation, the Bloomberg School researchers assessed 2017 coverage treatment by Medicaid, Medicare, and major commercial insurers for non-drug interventions including physical therapy, acupuncture, and psychological counseling and found reimbursement policies that were spotty, unclear, and inconsistent. This included coverage for modalities such as acupuncture for which clinical research has demonstrated efficacy for back pain. Senior author Caleb Alexander, MD, MS, commented "This study reveals an important opportunity for insurers to broaden and standardize their coverage of non-drug pain treatments to encourage their use as safer alternatives to opioids." The findings were published online in JAMA Open Network.
CDC prescribing guidelines recommend that "Non-opioid therapy is preferred for chronic pain outside of active cancer, palliative, and end-of-life care," and the US Department of Health and Human Services has advocated for changes in payors' coverage practices to support this action. In their assessment, the Bloomberg School team surveyed 15 Medicaid, 15 Medicare Advantage, and 15 major commercial carriers for their stance on non-drug treatments for lower back pain. Psychological interventions were covered by just 3 of the Medicaid plans, and although most plans offered some coverage for physical therapy, polices with respect to number of sessions and required referrals were found to be spotty and inconsistent. Dr. Alexander noted that "In the last few years we have seen many insurers modifying their policies to reduce the vast overuse of opioids, but clearly we still have a long way to go."
Read more about the study conclusions here.
The journal article may be read here.
Did you enjoy this article?
Subscribe to the PAINWeek Newsletter
and get our latest articles and more direct to your inbox